Waterpark! 3.3.2017
Today we went to the West Edmonton Mall's Waterpark. I'm just saying but the Mall has everything in it. An amusement park, hotels, a waterpark, cars, cafes, a random area surrounded my fences for kids where they could ride fake stuffed animals, a floating boat yacht in a pool where people could have private parties icerink for playing ice hockey and of course the thousand stores.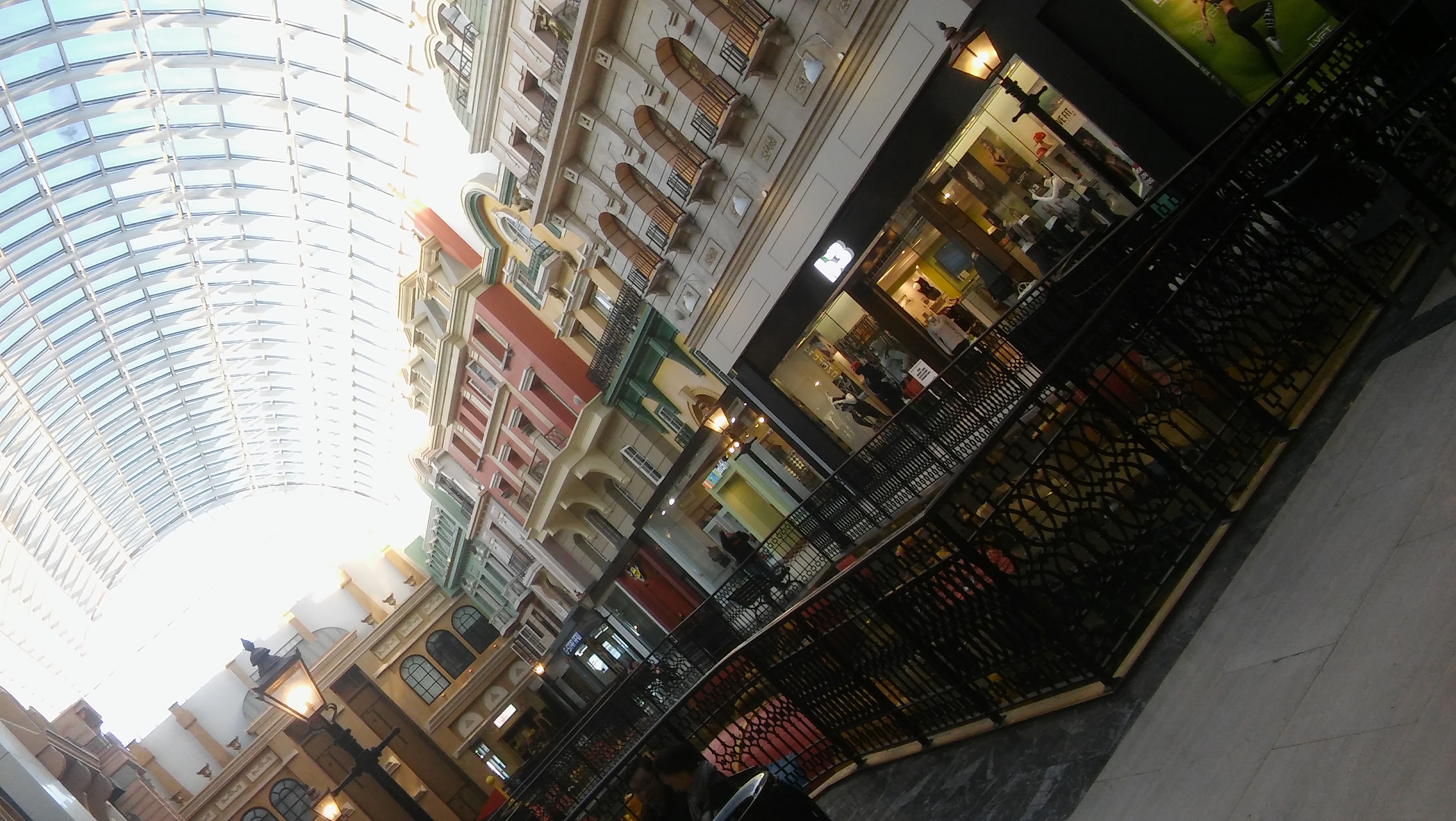 The hotels
The beach in the waterpark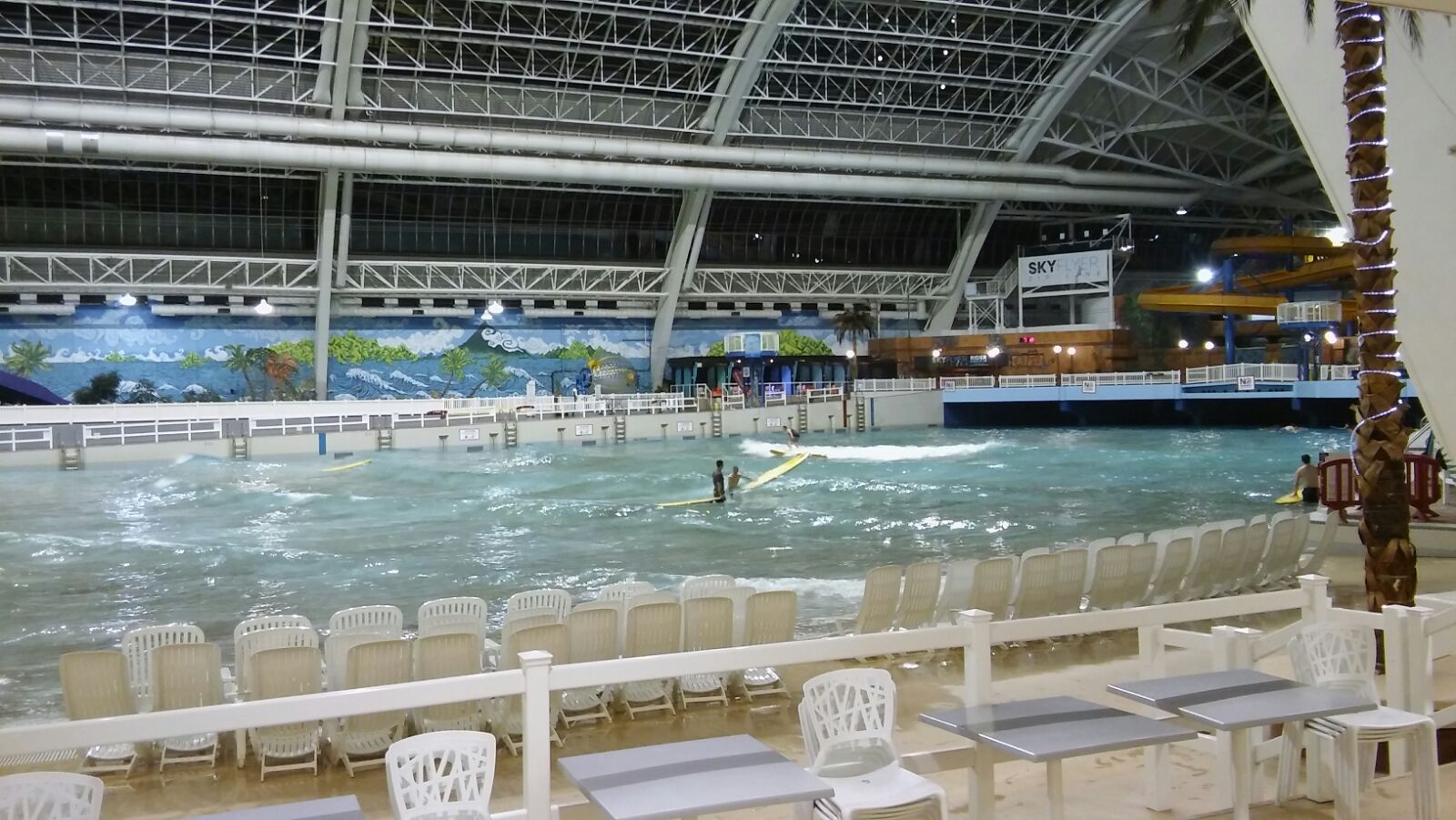 Guys surfing in the wavepool
And back to the story. The waterpark was as big as the indoors in Serena waterpark in Finland. There was a wave pool (huge one) which could create really big waves. Then there were couple of hot pools of course, a random watermaze, a couple of pools for kids of course and like ten different water slides. Some of the waterslides were 'old fashioned' where you would have to actually go to the waterslide by yourself, but there were also new ones. In the new ones you would have to go into a tube and stand there. Then a timer was set from number 5, and at zero the floor would disappear underneath you. It was the craziest experience in the waterpark, and when you went down the slide and stood up, you would feel like "Wooohooo!" :DD One slide was called like Tornado or something, where you would maker a loop inside the tube. There was also the disappearing floor thing so it was like double scary :D
Something you actually couldn't experience in a Finnish waterpark were the free soda machines. You could get all the soda flavours from there! And, for example if you choose Coca Cola, you could choose if you wanted the original one, or the 10 different flavours like Vanilla etc..
And that wasn't all! If you wanted coffee, gatorade, tea or just some fruit or fruit mixes, you could use imagination as much as you had it. All was included in the ticket.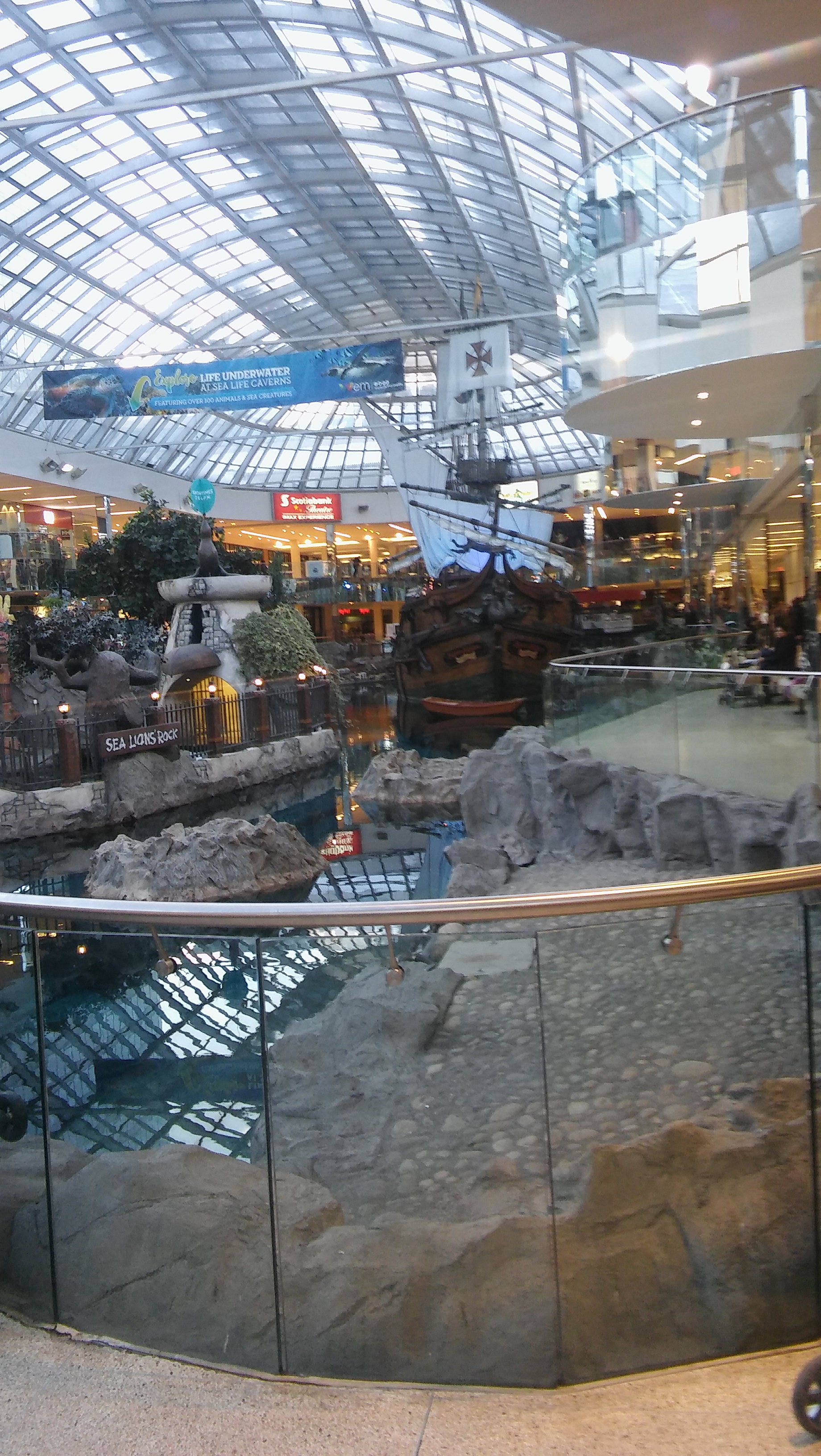 The random pool with a yacht in it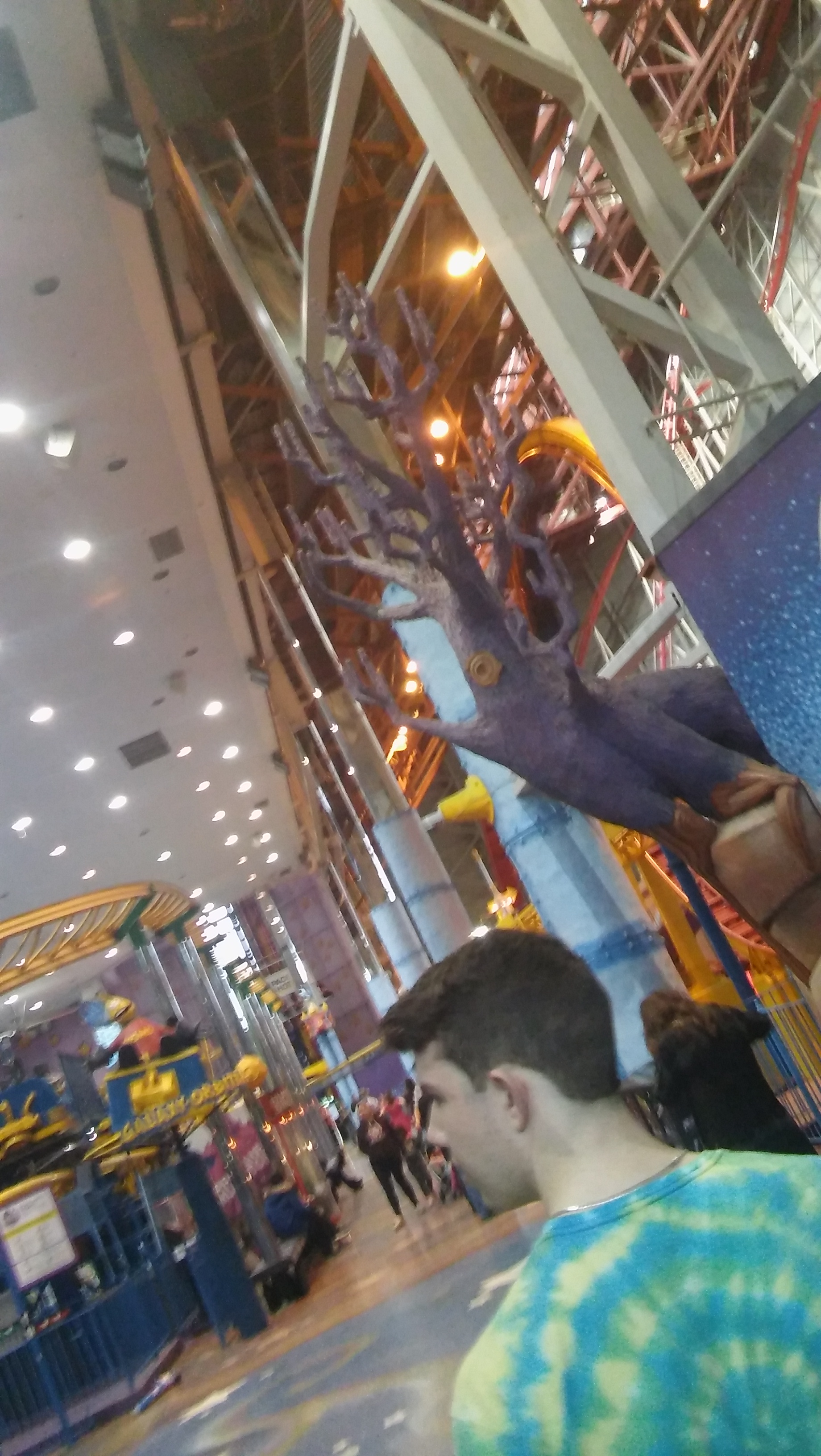 The amusement park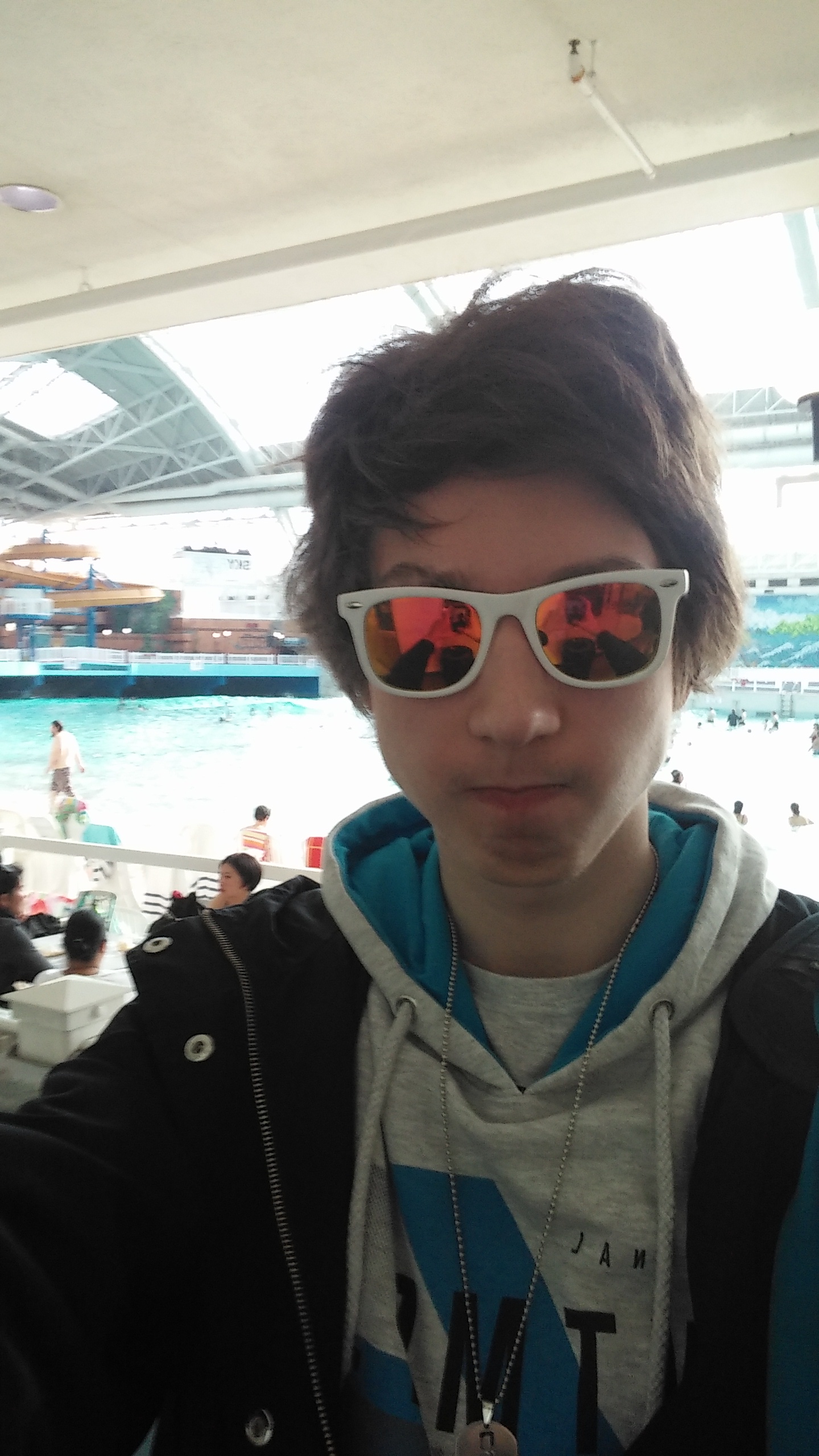 Waterpark in WEM