Drink them under the table!
When I met my host family at the airport and we were driving home, an oiltrain forced us to stop. It took like 5 minutes before we could cross the rails! The train was so long.
At home my familys son, Austin, told me that one of his friends had a birthday party. He asked me if I would join. And of course I was in! I took my bags into my room, didn't really have a closer look at it, and went back to car. At the party I tought them the spin the bottle game. On a round table, where ever the bottles mouth would point, you would have to drink that.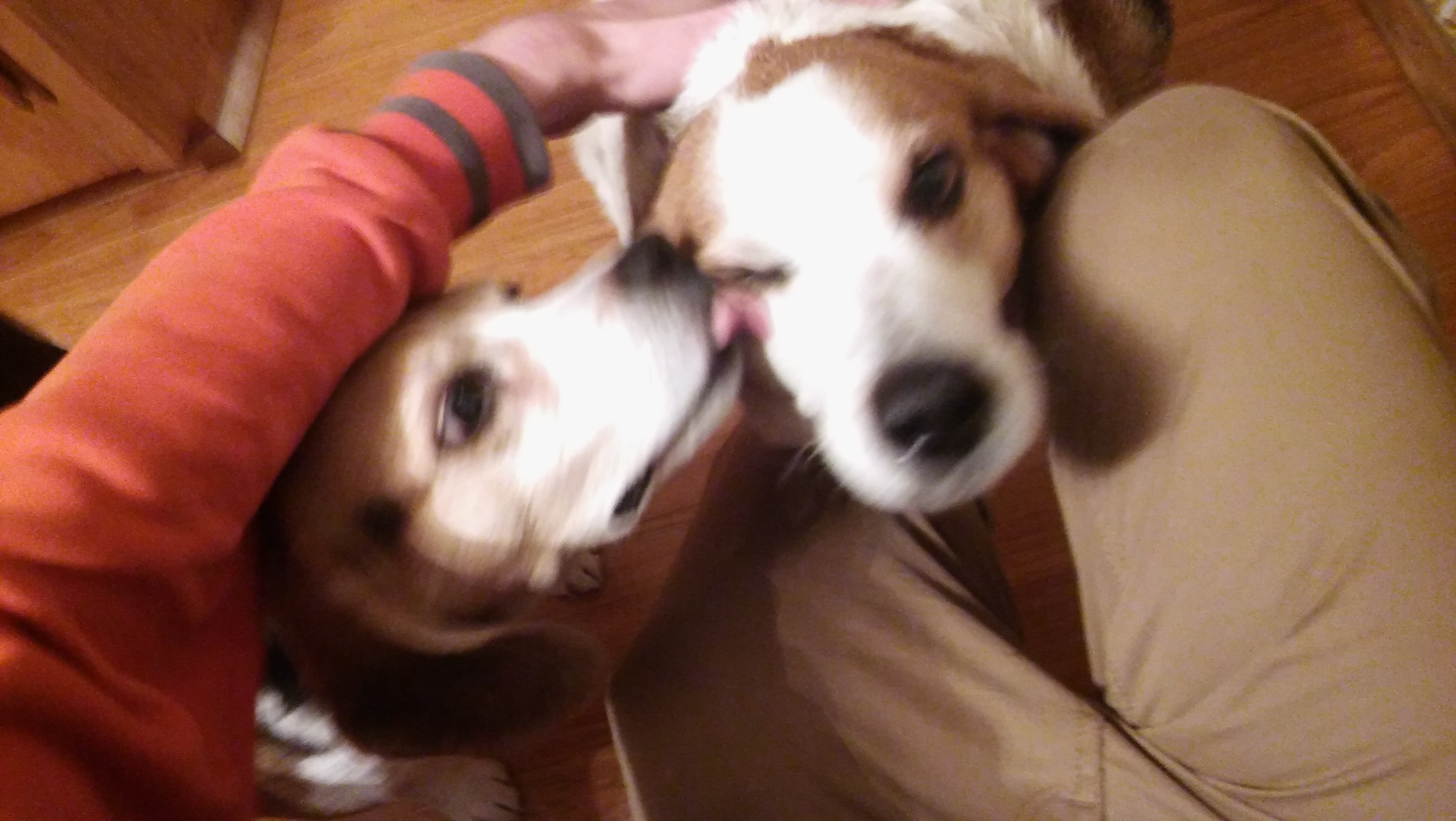 Benny and Chief!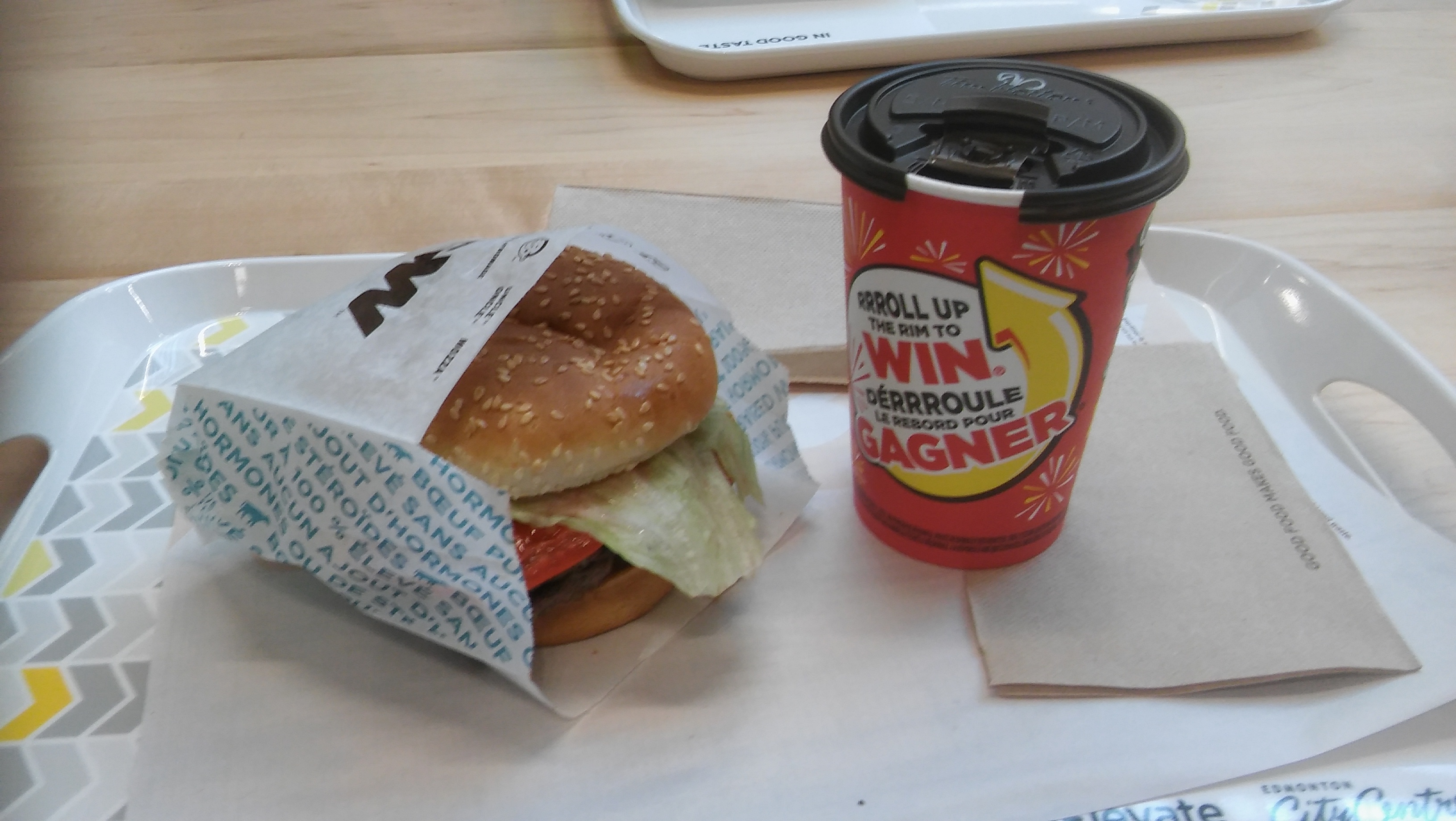 How to lunch pt. 2132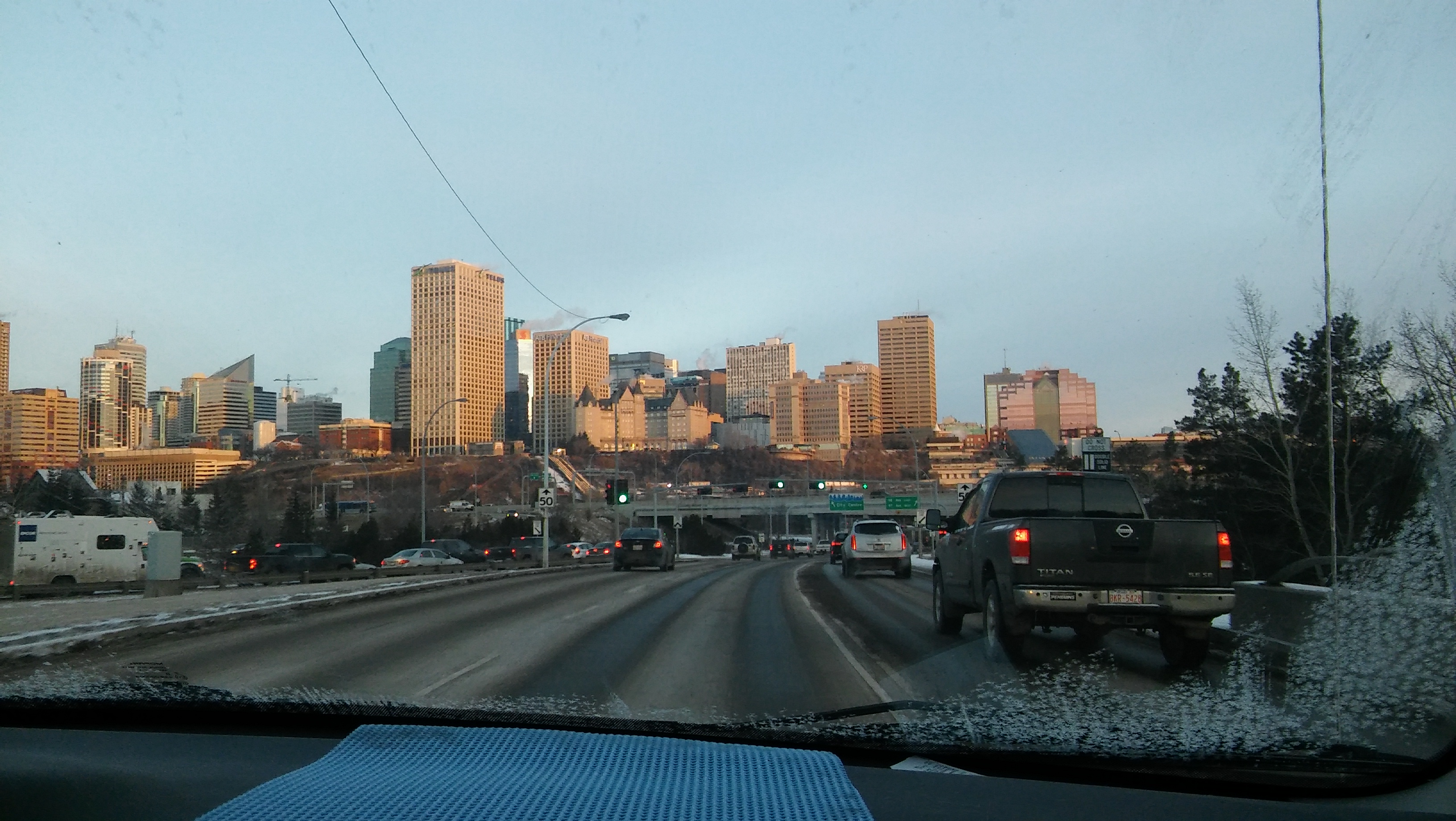 Edmonton
In the morning, Tyler's girlfriend brought us coffee from Tim Hortons. It's a popular coffee and a fast food restaurant in Canada which sells for example donuts etc. That coffee was a 'double double' which stands for two sugars and two creams. I dont know the formulas but those are the amounts :D
That was the first time I ever drank a coffee with sugar in it and I totally fell in love with it! The Tim Hortons cups actually have a "roll up & win" thing in them, where you have to roll up the top part of the cup and you have a chance to win a donut or a coffee, or money and even cars!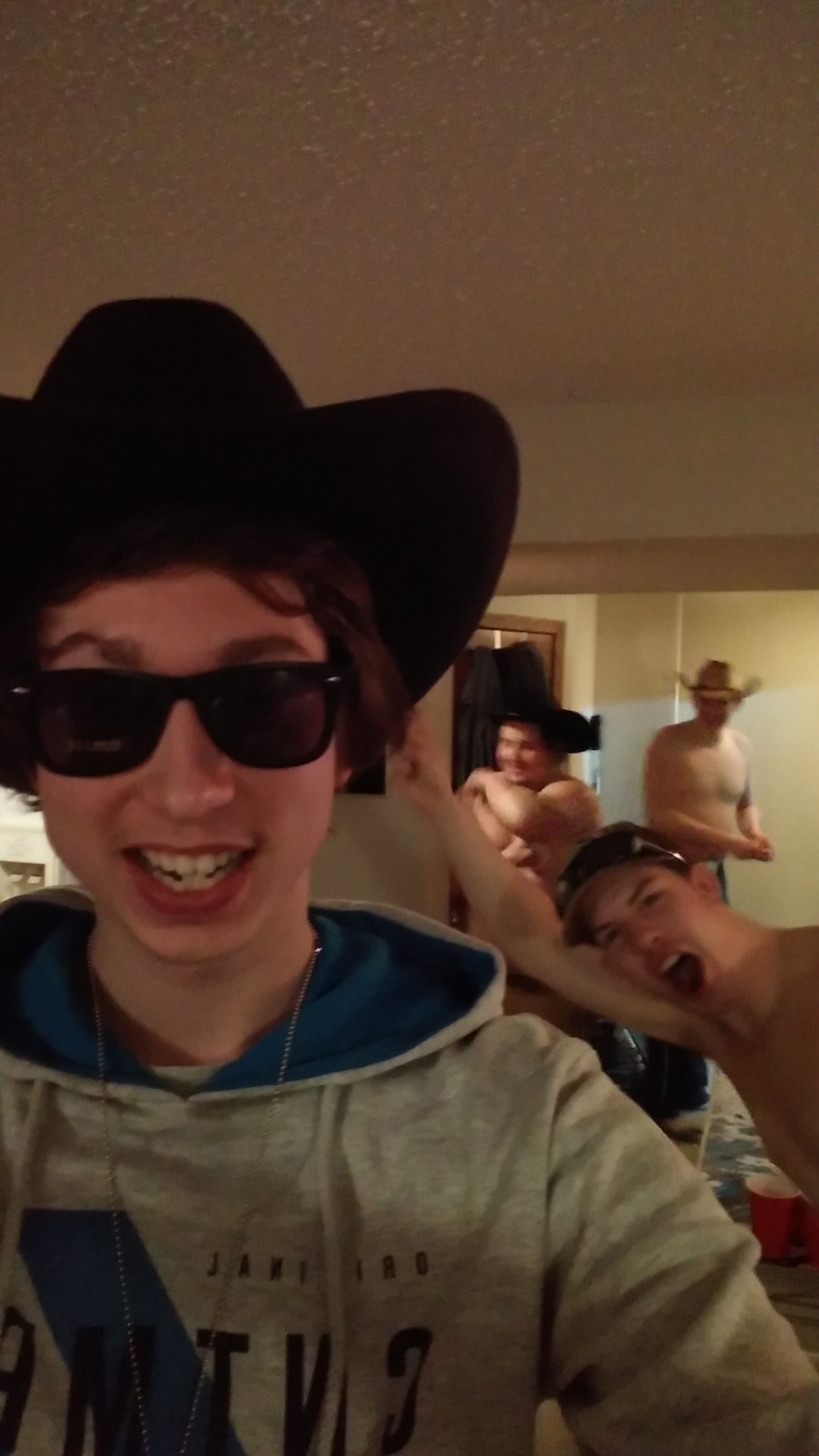 Beer pong!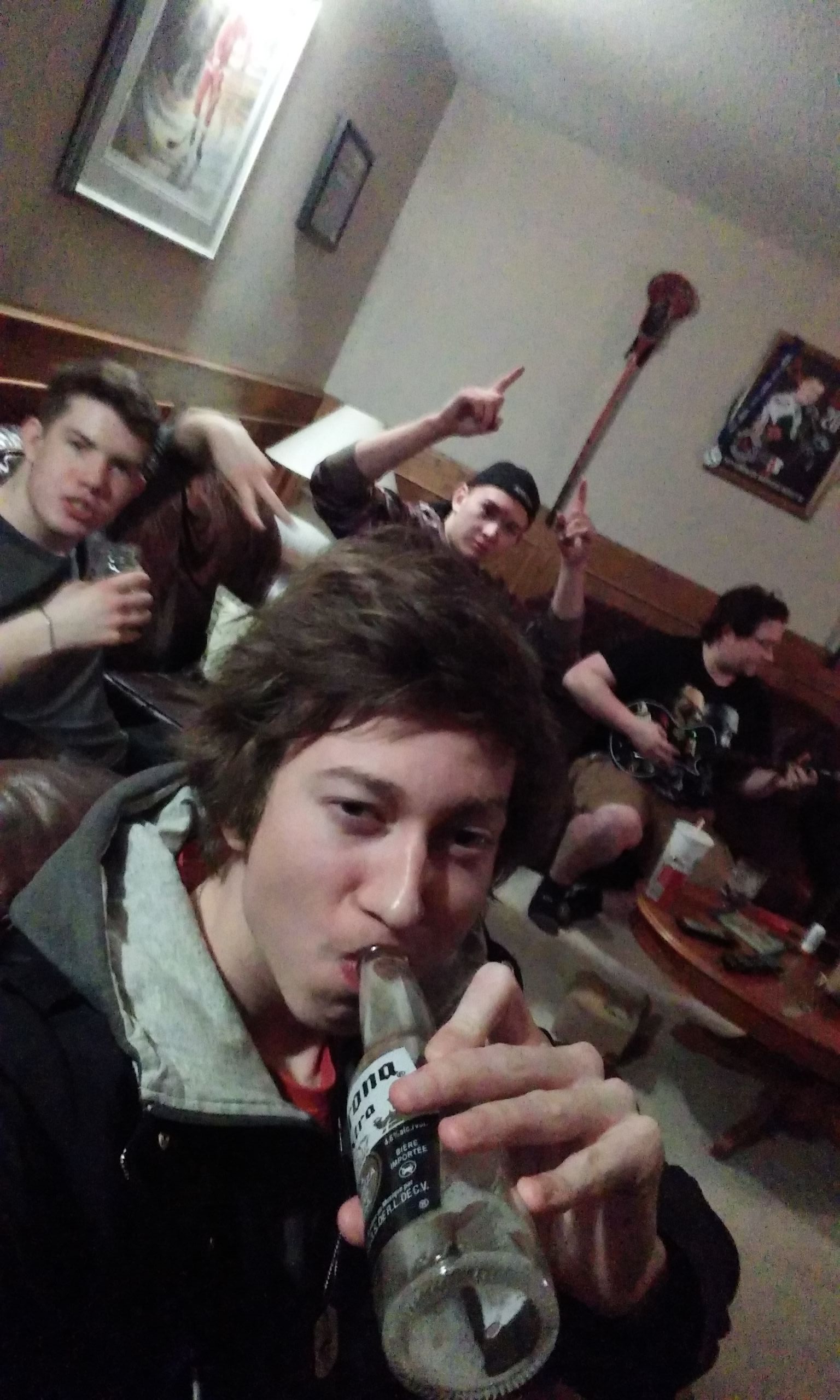 Our squad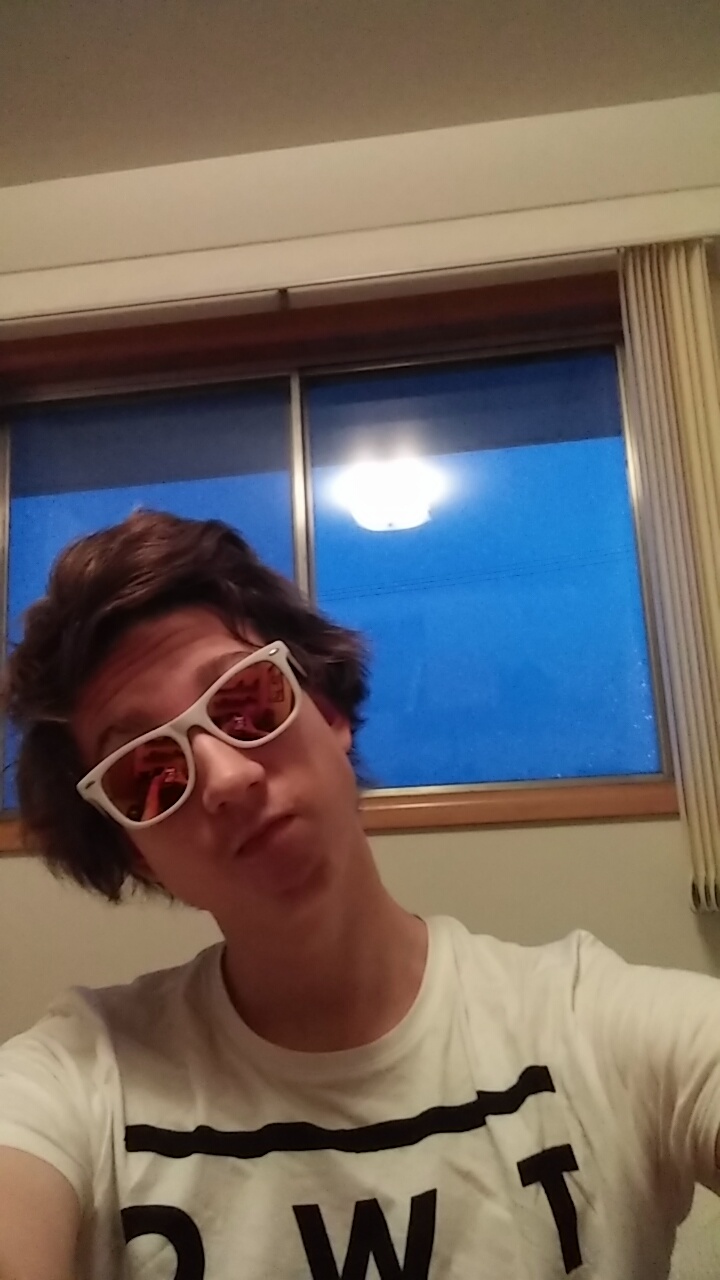 Another selfie..
PS. Of course, no alcohol was included as I would have passed out.
The next week will be touring around schools and maybe visiting a water park. And of course, I must visit the West Edmonton mall as it is like the 3rd biggest mall in the world! C ya!