AMD RX5700 vs 5700XT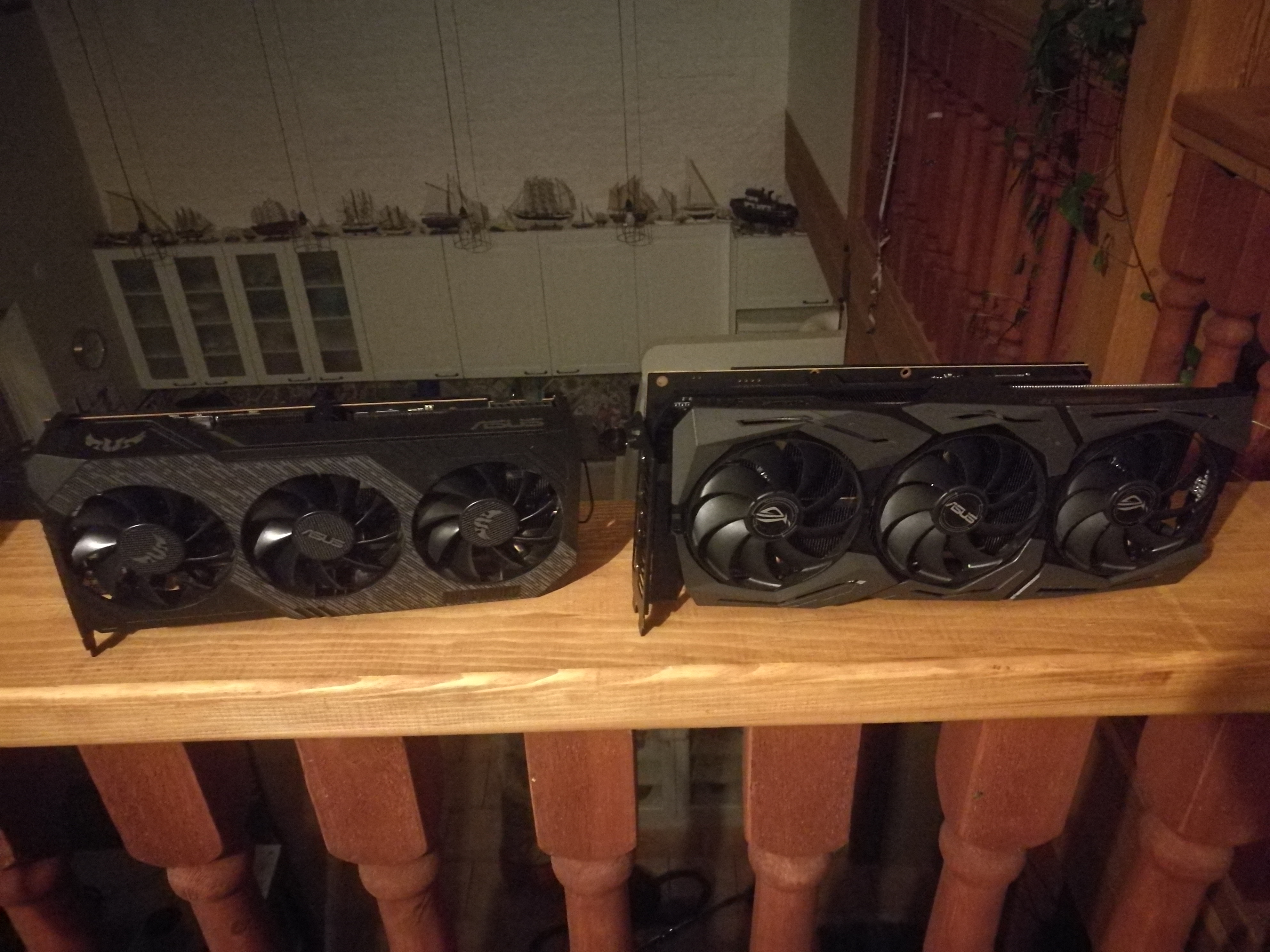 Despite the fact that there is the mining boom going on and getting a new gpu is a total fiasco, I managed to get my hands into two AMD RX 5700 series cards. The RX 5700 cost 275 EUR, while the RX 5700XT was 389 EUR. These cards were returned to the store for some reason, yet unknown. Both of the cards got full warranty so I think this is not about standing on thin ice. During the time of purchase, these cards could be sold in the 2nd hand market for almost 500 EUR profit.
Test setup
I wanted to get some base benchmark lines for these GPUs before tweaking any settings. Both of the cards were ran by their own default settings.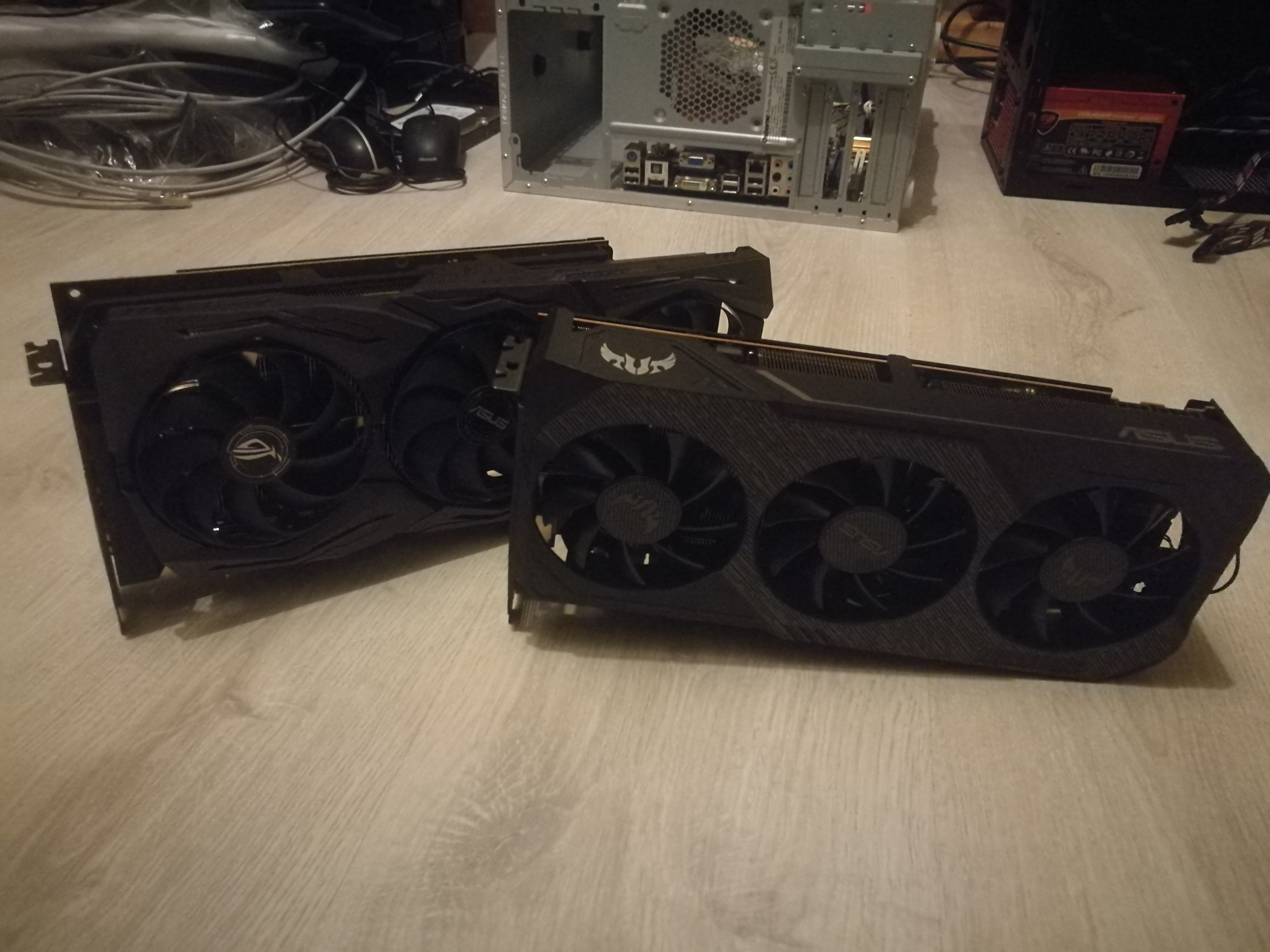 CPU: AMD Ryzen 9 3900 (12c24t) @ 4,3Ghz


MB: Asus Crosshair VI Hero (x370)


RAM: 32Gb G.Skill Trident Z 3200Mhz CL16


OS: Windows 10 Pro


SSD: Kingston 1TB A2000 NVMe PCIe SSD M.2 @ 2200/2000 MB/s


PSU: Fractal Design 760W Ion+ Platinum


CASE: Fractal Design Meshify 2 Black - TG Dark Tint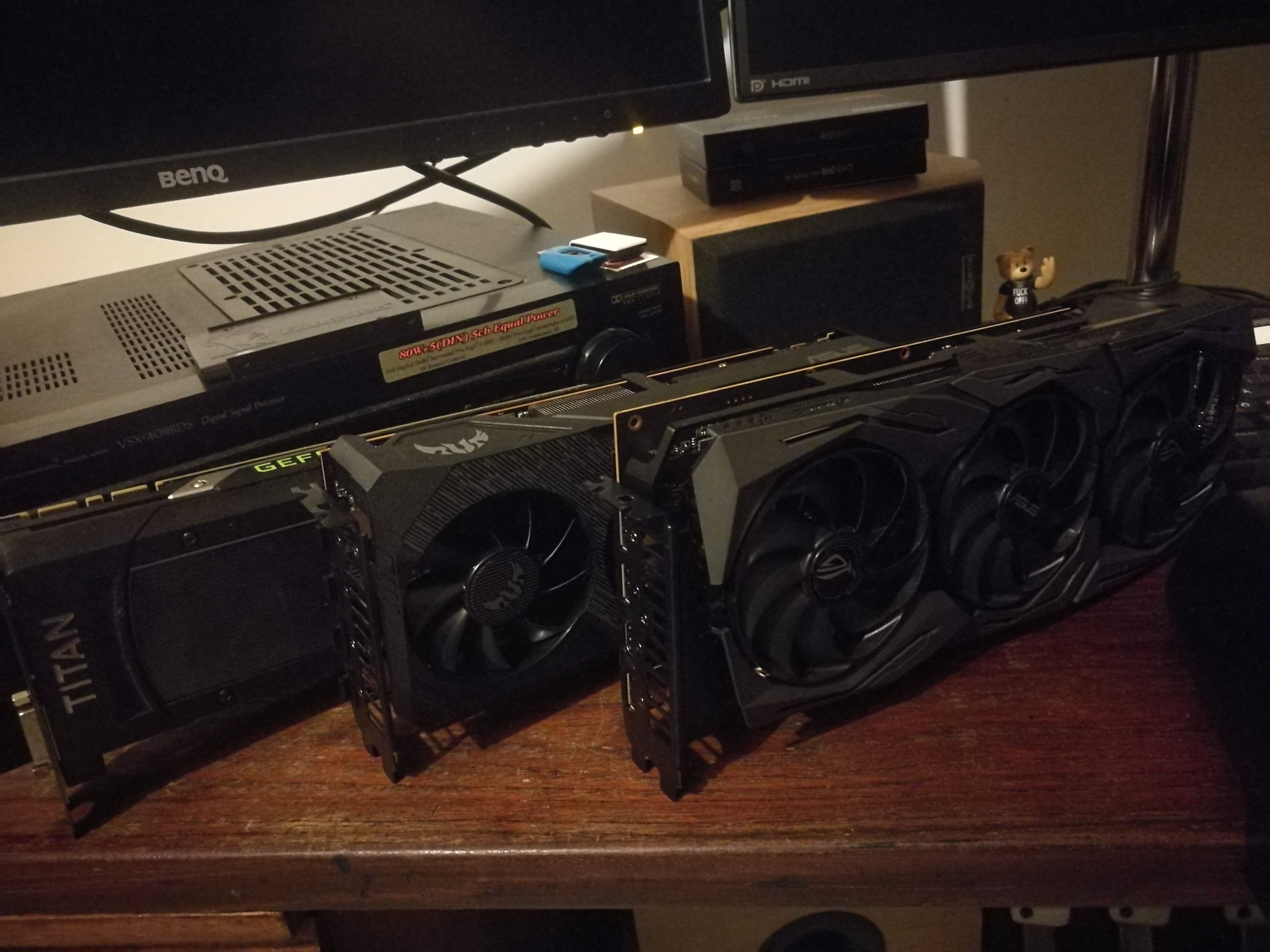 GPUS:



Asus ROG STRIX RX5700 XT 8G GAMING


Asus TUF 3 RX5700 8G Gaming
Results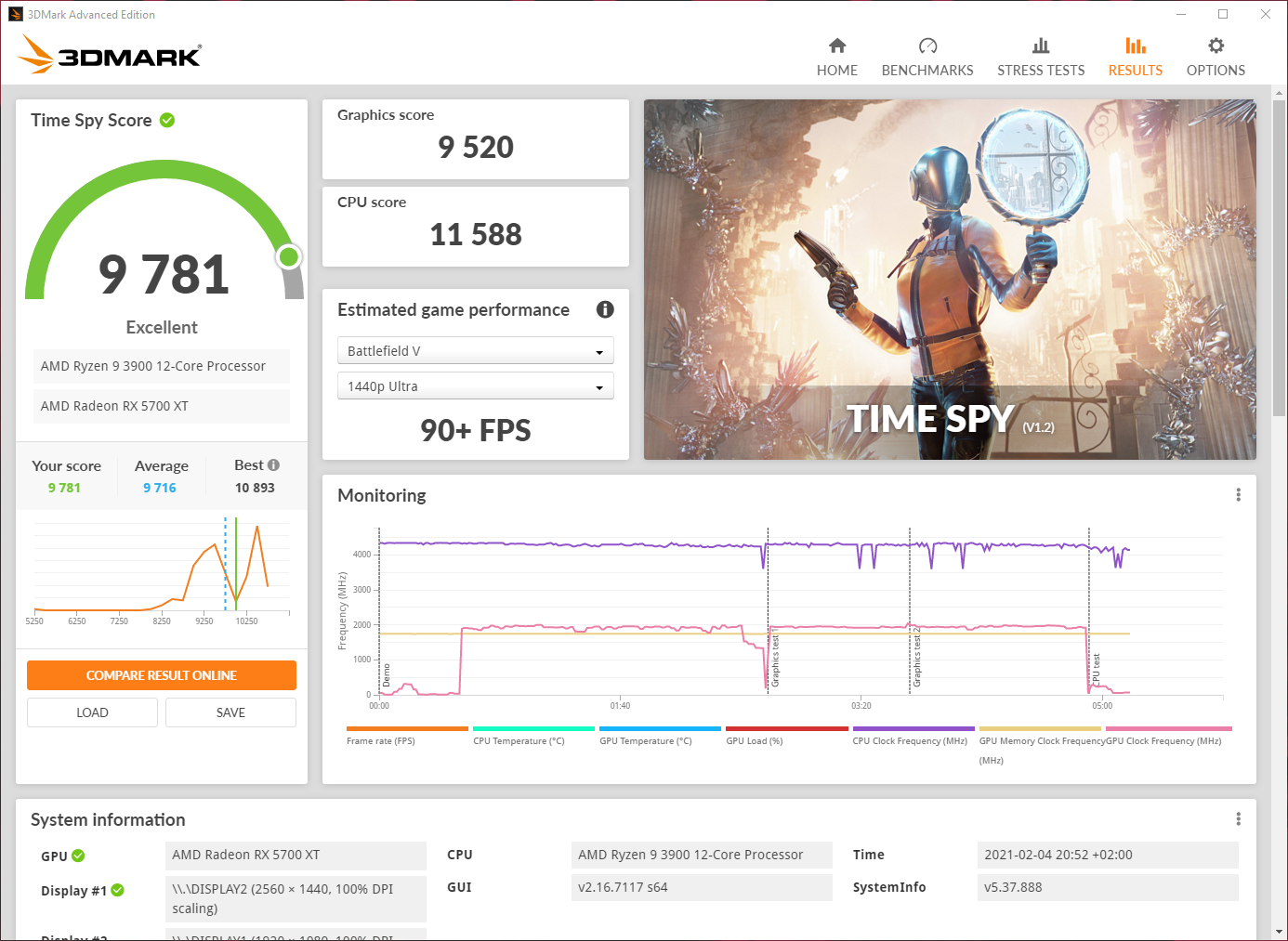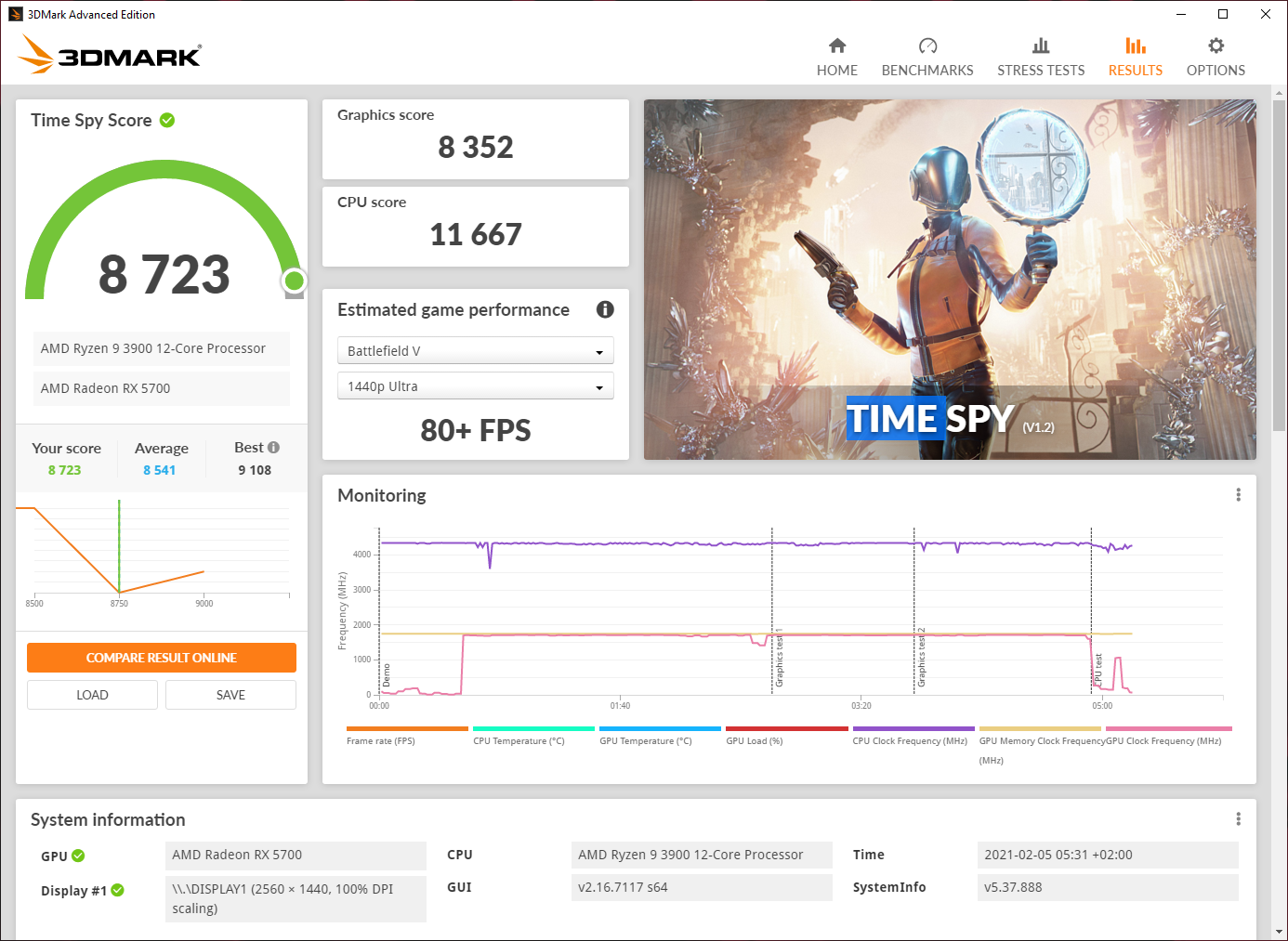 Mining
I did try the 5700XT for mining. 1800 memory clock and 1300 core clock with custom fan curve could make aprroximately 8,5 EUR / 24h with Nicehash.