Going to Jasper!
The last days of the week of our Great Canada trip would be near the mountains, in Jasper. It was a small (although almost the same size as the town I'm living in, Lohja) just at the feet of the huge mountains. There were students from like four or five high schools that would join the trip.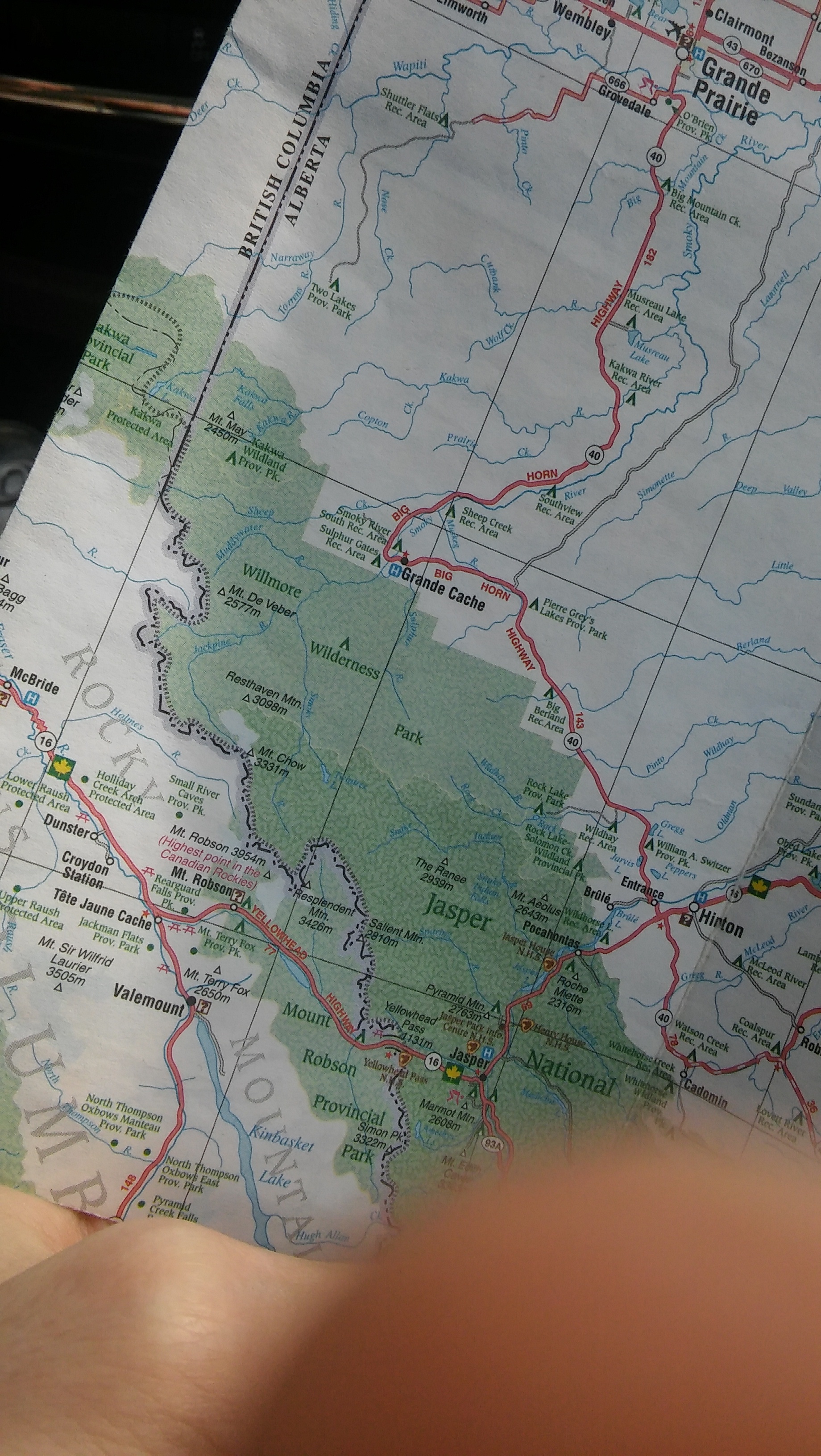 Map of Jasper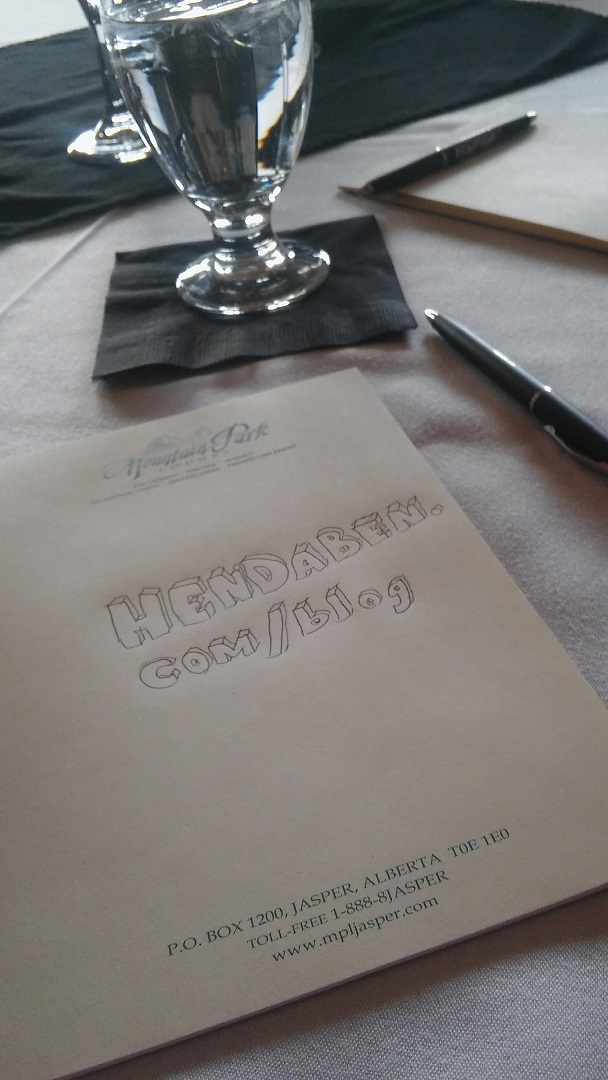 Free advertising :D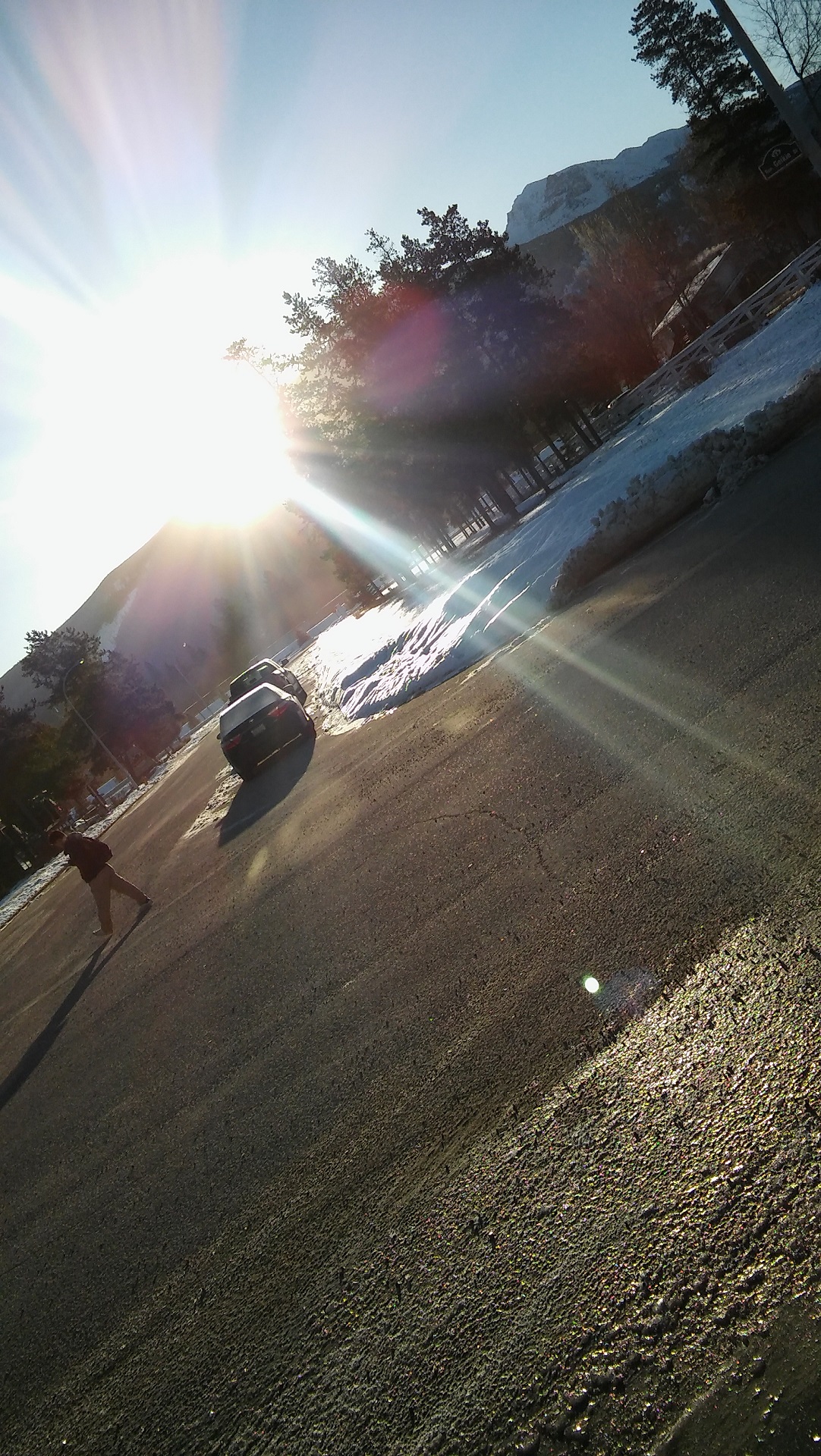 Gm Jasper!
In the end, it was kinda boring in Jasper. I mean, if we had a chance to go snowboarding or just hiking or anything to do with the mountains, the experience would have been much more interesting. We mostly just stayed at the hotel, discussed about differences between our schools (the students from Edmonton mostly just compares their schools and how to develop them).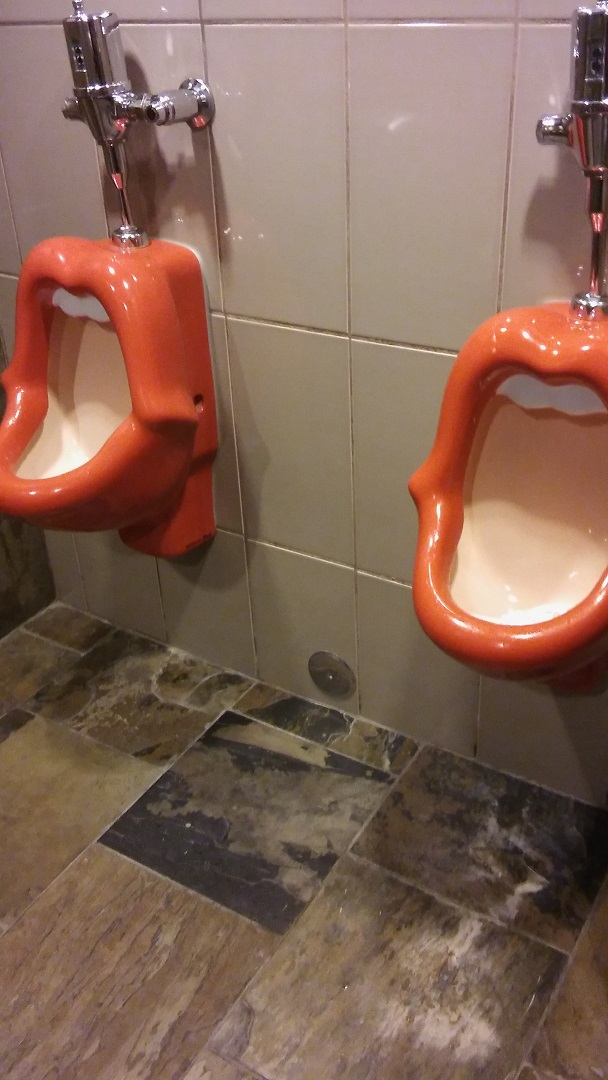 uw0tm9 xD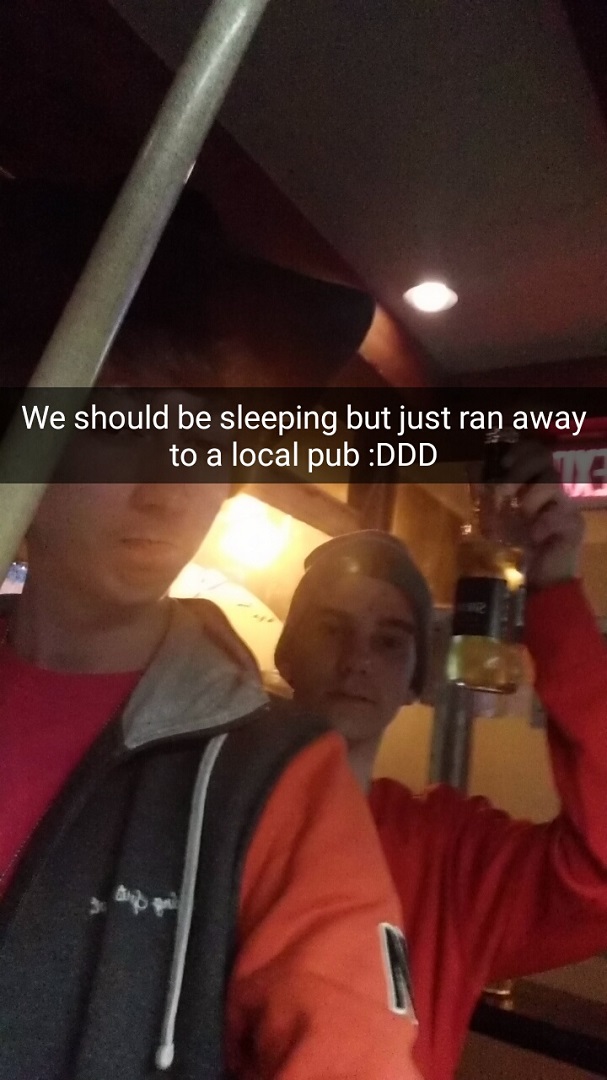 Thug life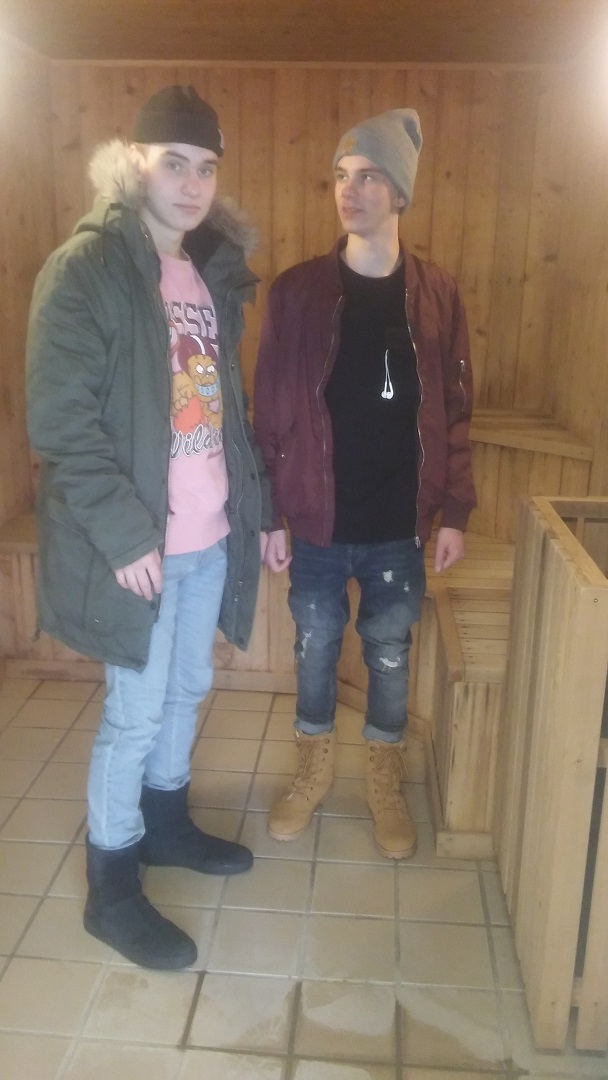 We found a sauna!
On the first night we ran to a local pub ::D and spend like 4 hours playing pool and talking with people. On the second night, we did the same but with a bigger group. Because of this stupid idea of taking other students with us, someone busted us and we had to come back to hotel. There was no problem in that but it felt stupid because we saw our teachers having a drink or two and basically there was nothing to do in the hotel.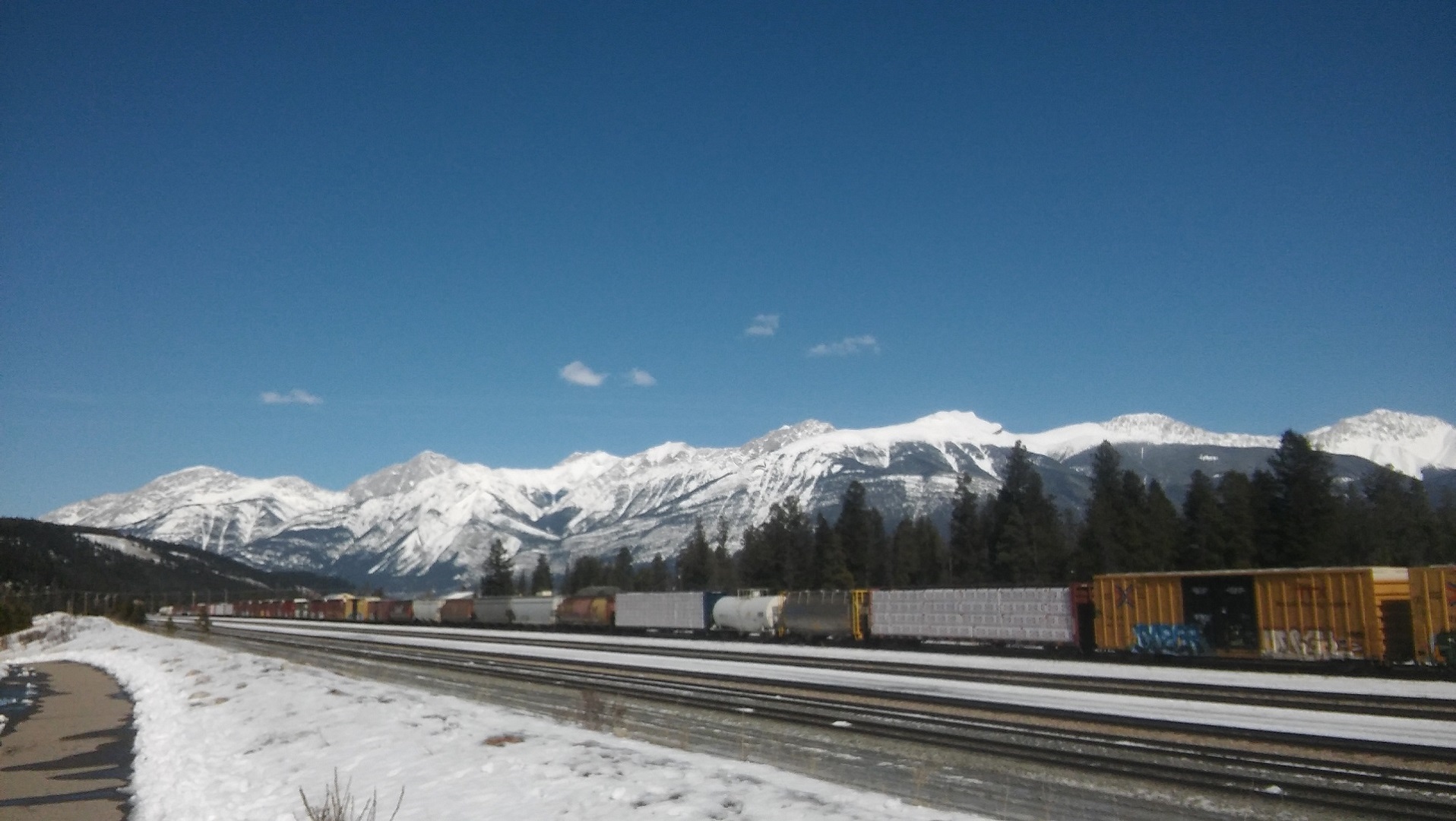 Train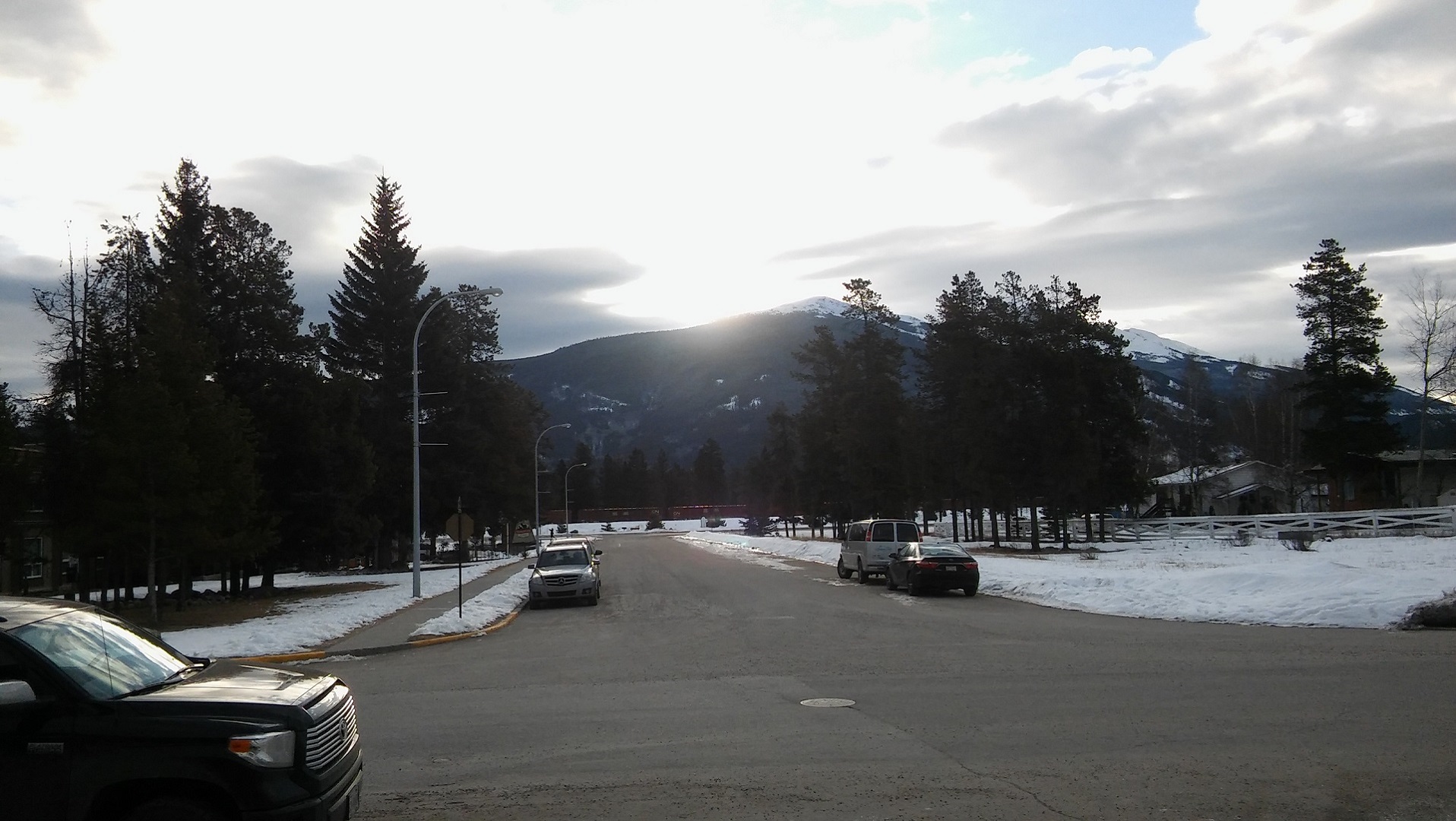 Random view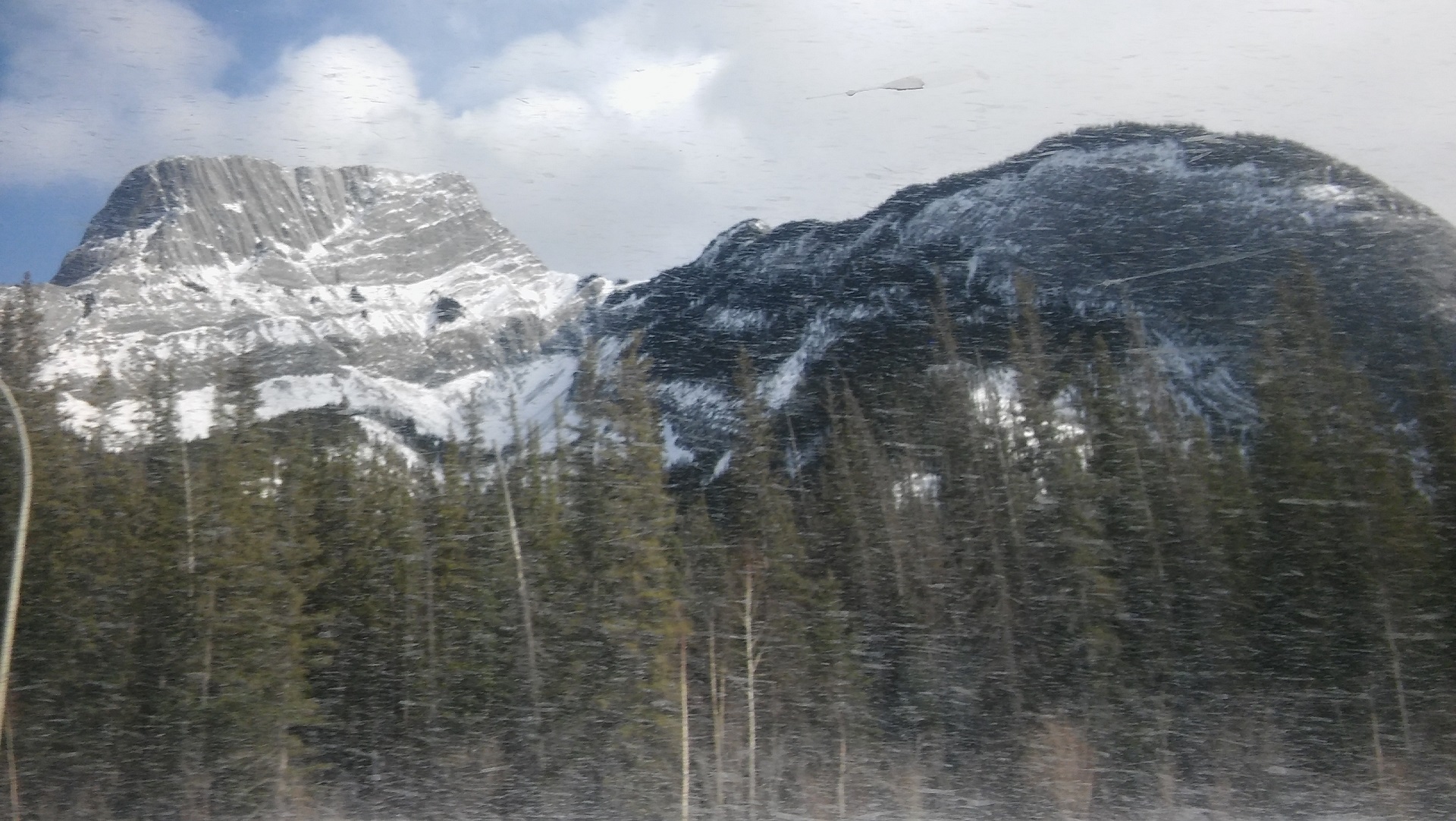 Mountains