Hen's goodbye party
As these days will be the last of my stay in Canada, my host family planned a goodbye party for me. I really didn't expect anything like this, more something like a dinner with my family and friends who I had met there. But I got both!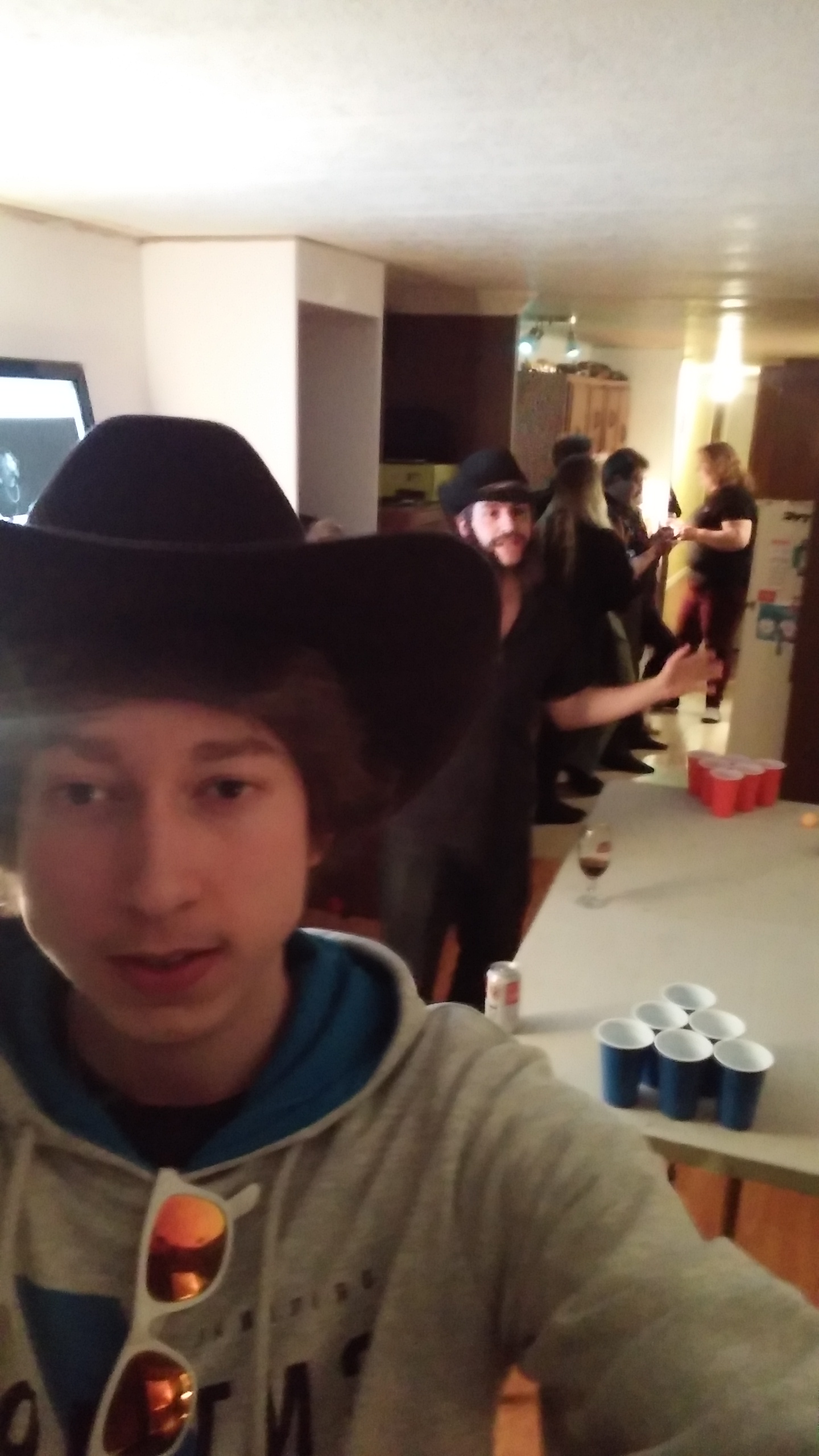 HenDaParty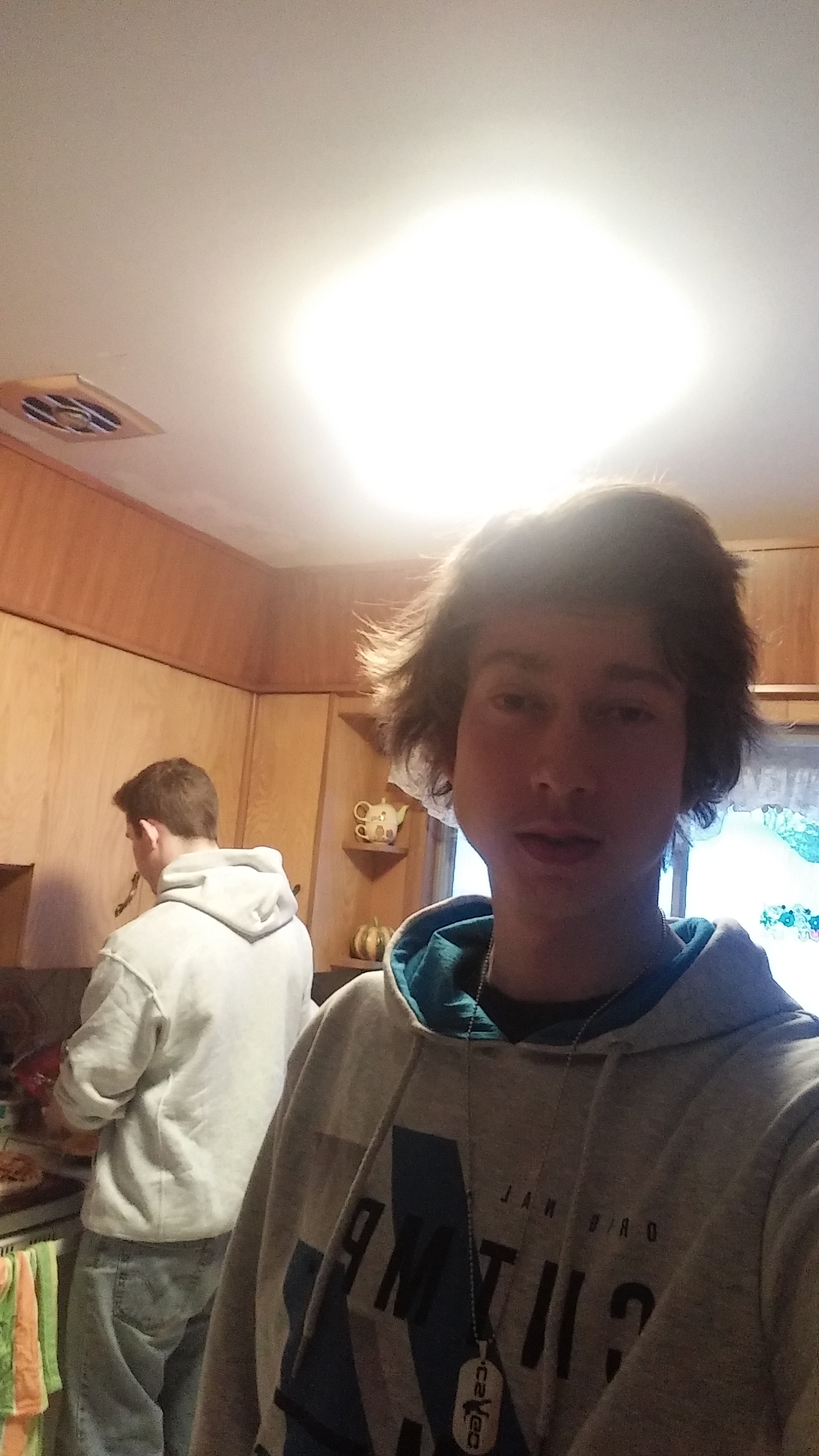 Not even hangover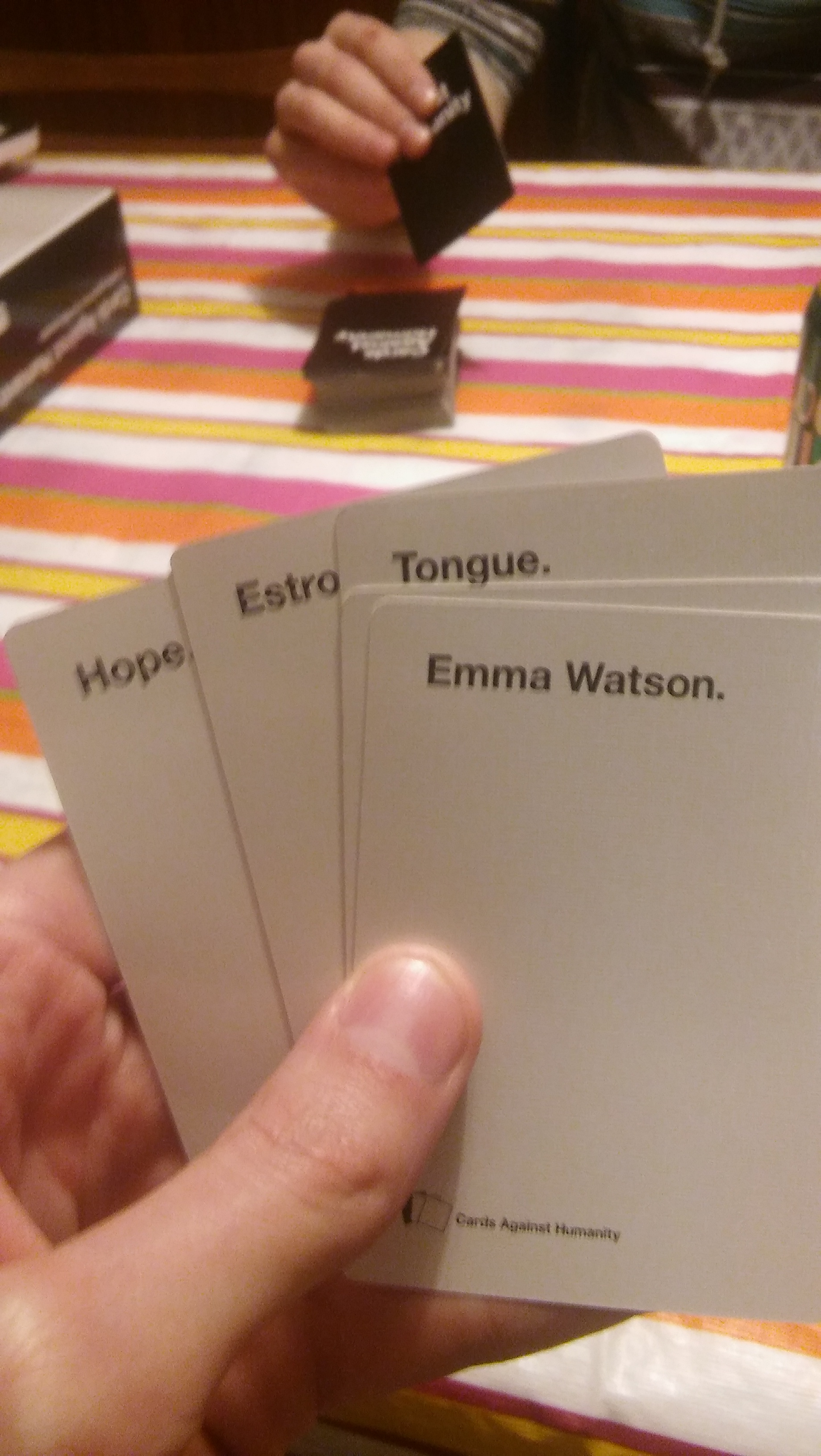 Memed
At the official party there were people who I had met earlier and of course my host family. We mostly played music and talked with each other. The party was at Helen's sons house (David). He had a DJ set and taught me to mix songs, make drops and almost anything you could do with a DJ set. We also played beer pong as it seems to be a very common game to spend time with friends.
David (and his friends) surprised me with a small gift. They gave me a travel cooler, some barbeque spices, a cool beer glass (David told me only to drink beer from the glass but I broke that promise like 2 days after getting it) and cool socks :D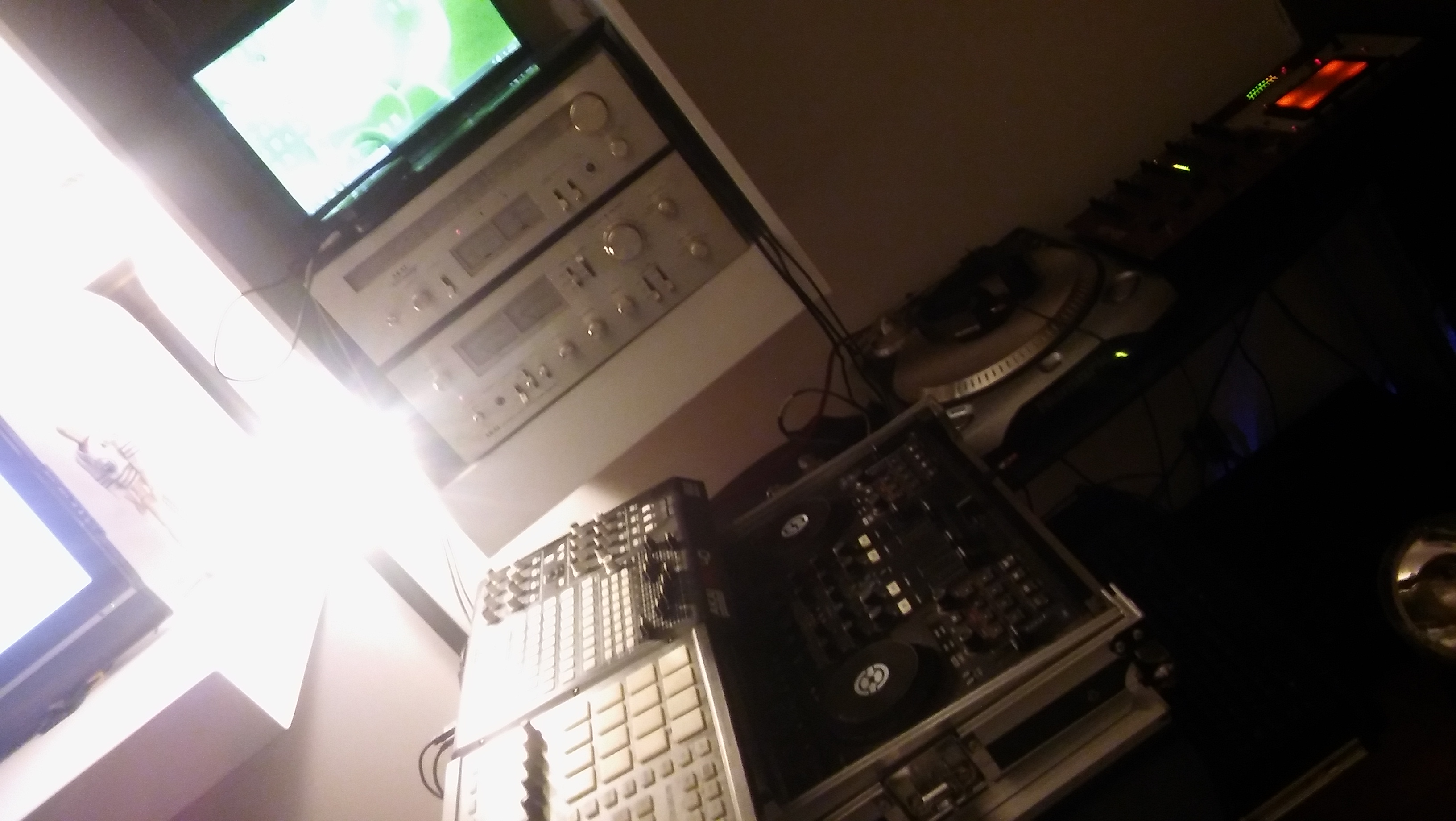 DJ Da Hen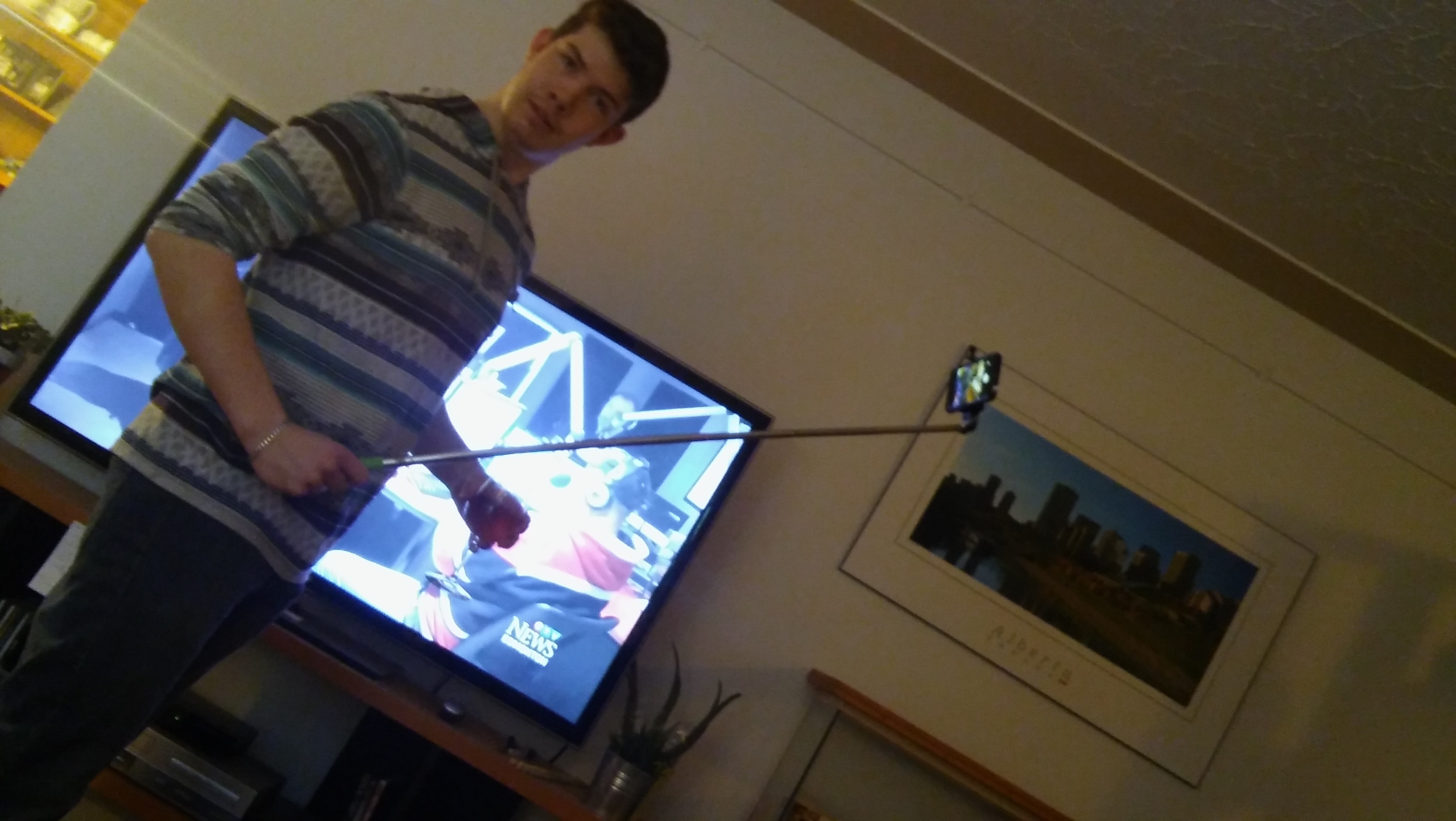 Lovely Austin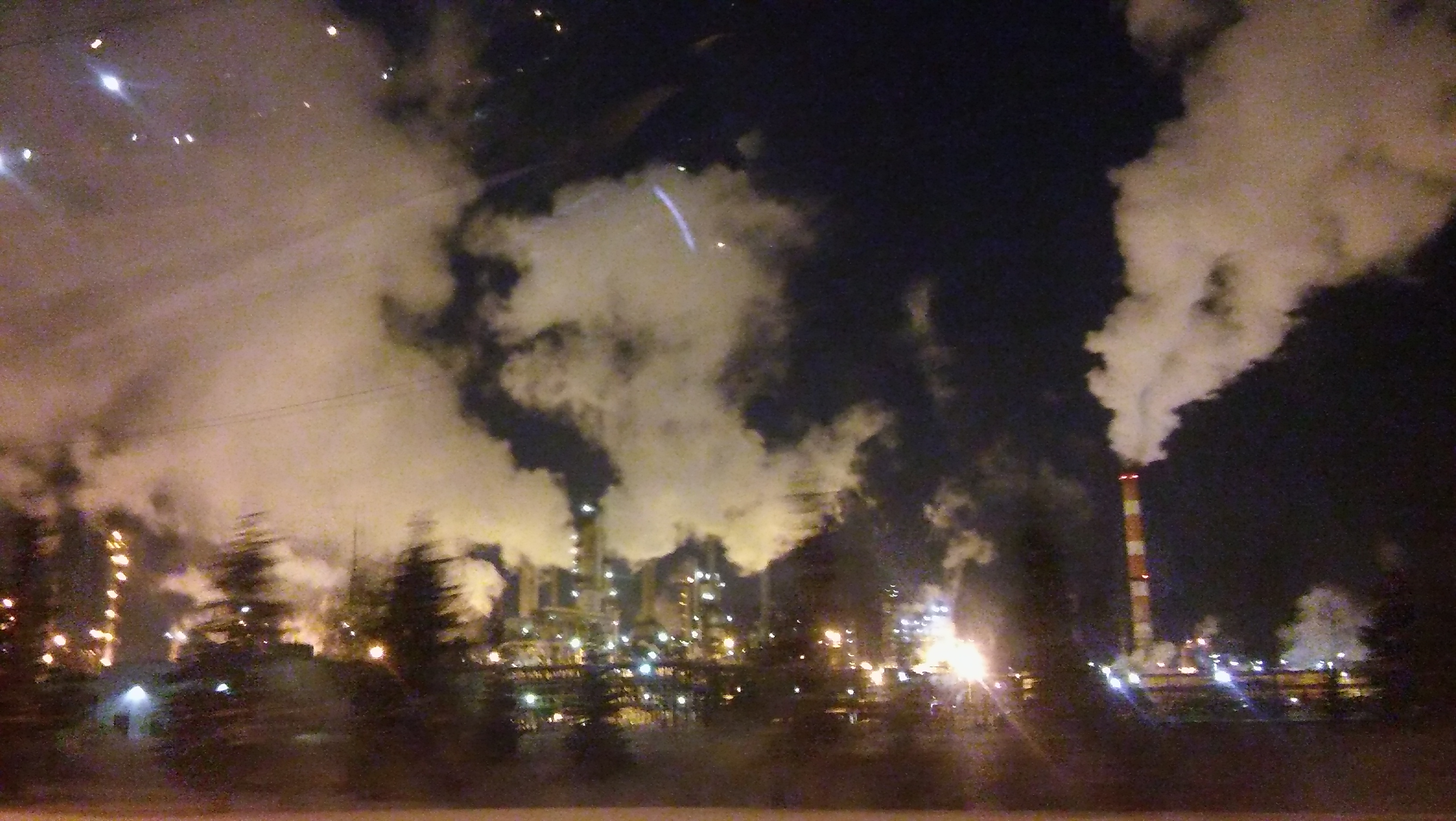 Gas production
Day after the party I and my host family were invited to a supper at Helen's house. It was a huge house, like a mansion! We had a nice supper and we talked about politics, food, life, differences between Canada and Finland, taxes and so on.. When we had done our supper Helen gave me a post card with lovely text in it (I tried to read it like three times before I could understand her writing and everyone rofl'd at me, lol)
After reading the card, Austin and Amber gave me a bag. They had bought a ice hockey hoodie! I don't even want to know how much it cost as earlier I had been wandering around Edmonton West Mall and looking for one, but the prices were like from $300 to $450s.. I'm so thankful.