Ryzen R7 1700
A new build is here! On black friday, Jimms.fi released a bunch of components for sale. One of them was a Ryzen bundle, which included a motherboard, CPU cooler (Wrath) and the CPU. Unfortunately the DDR4 ram was not included so I ordered that from elsewhere.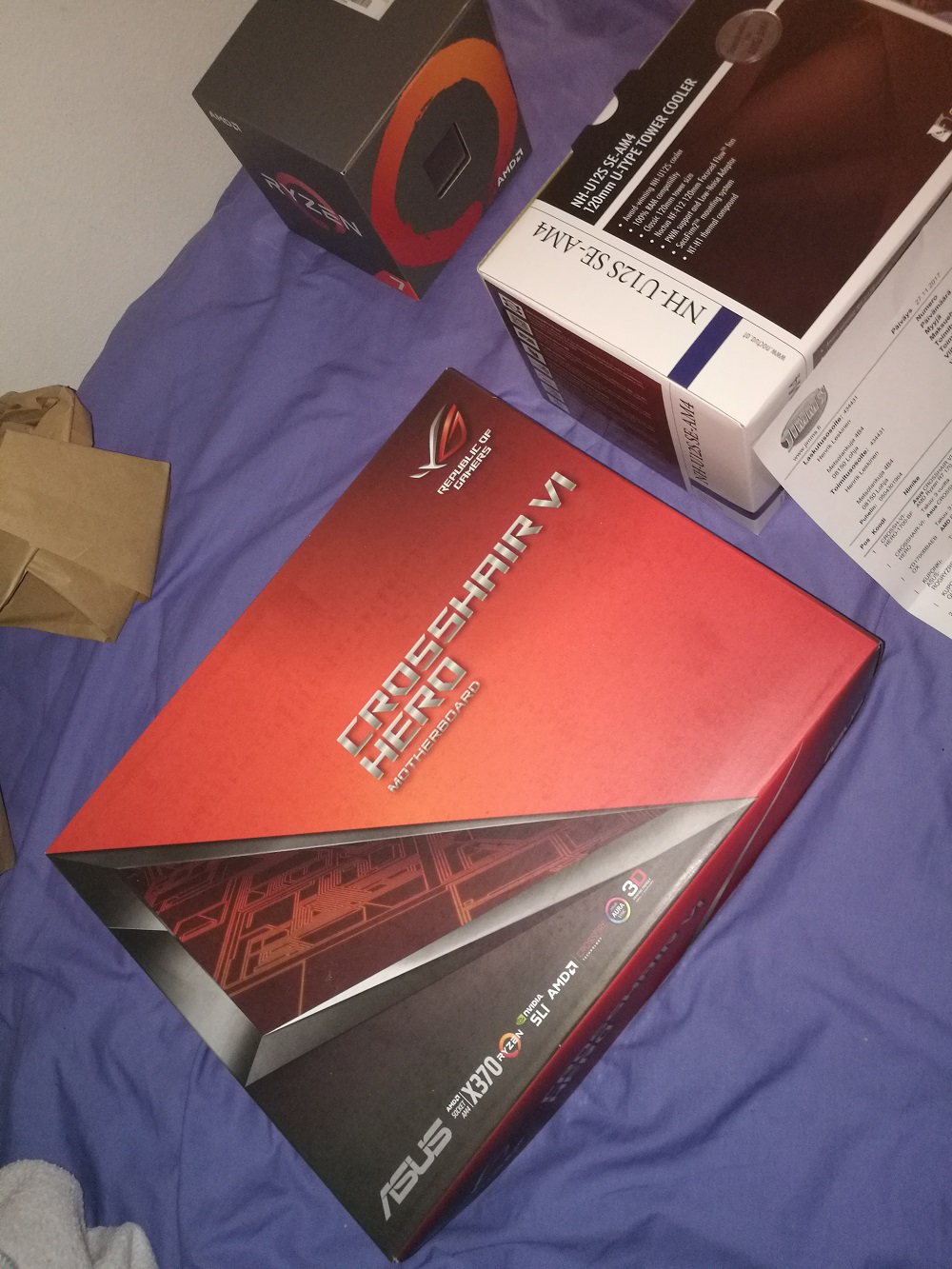 Delivered!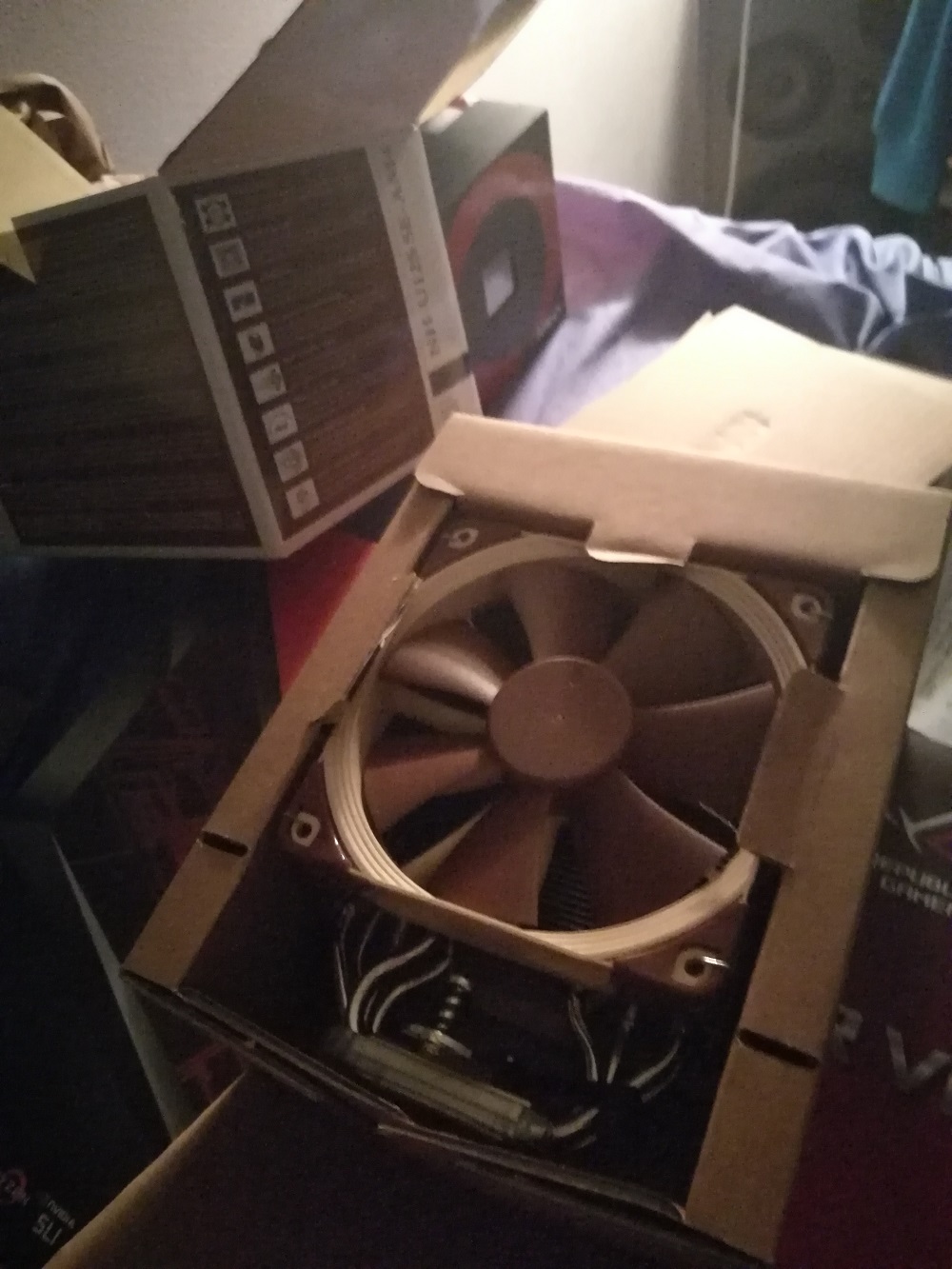 Noctua
Yay!
All components

CPU: Ryzen R7 1700 3.0 Ghz
Motherboard: ASUS CROSSHAIR VI HERO
CPU cooler (included): AMD Wrath
CPU cooler: Noctua NH-U12S SE
RAM: G.SKill Trident Z RGB DDR4, 2x8Gb 3200Mhz
The R1700
Ryzen
Selfie o clock
The AMD Wratch cooler will be unwanted as I ordered a better cooler, Noctua NH-U12S SE AM4 Special Edition. If you happen to be in need of a cooler, just fill the form on my contact page. My earlier build is not for sale as it will be gifted on xmas to my girlfriend.
In other news, we visited a videogame museum last last week. There we saw this..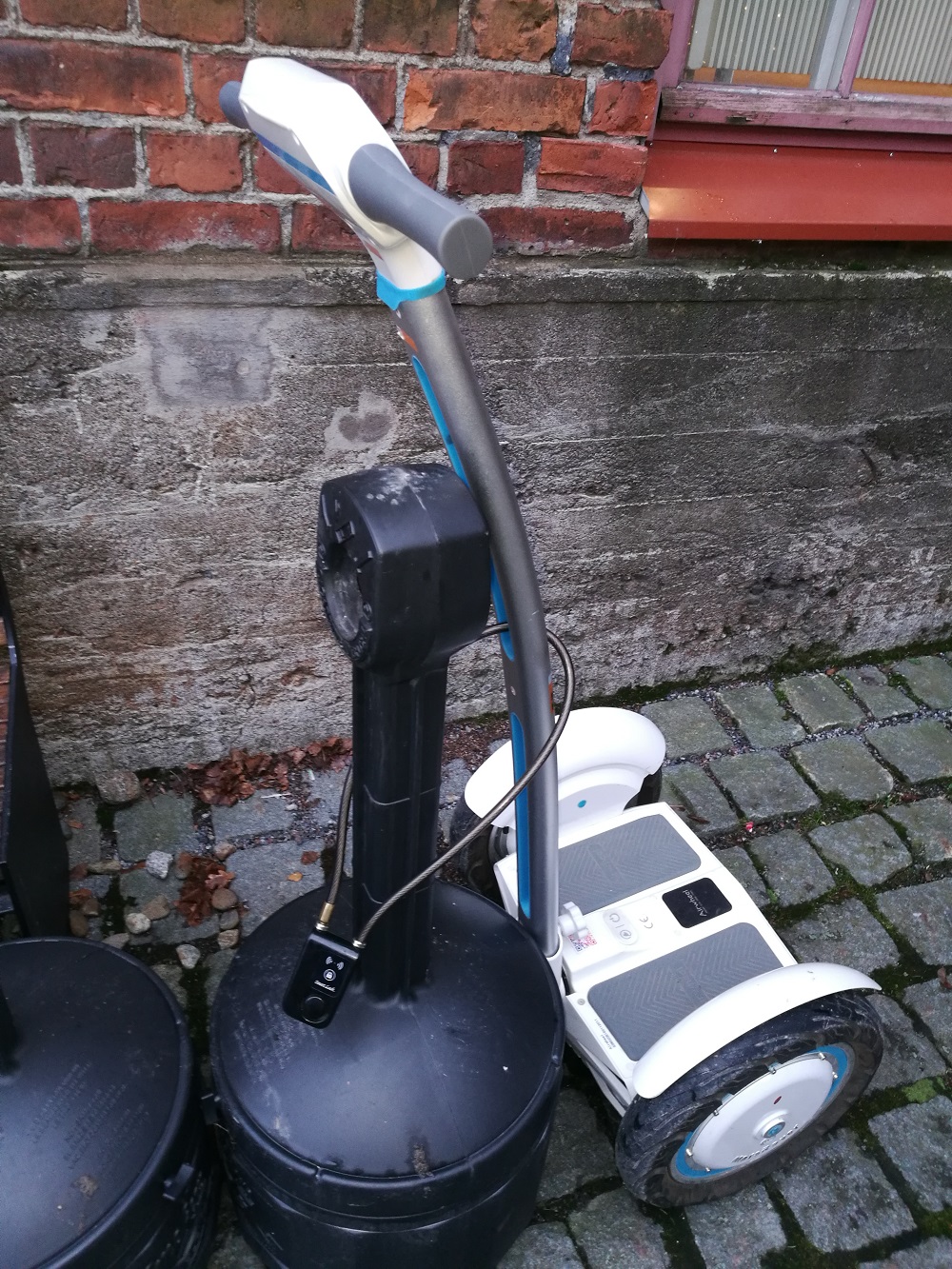 Logic